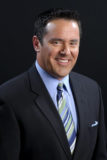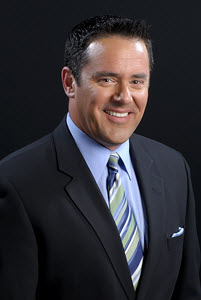 Topic
Everyone Has a Story: News, Government, and the Roots of Political Action
"Everyone Has a Story: News, Government, and the Roots of Political Action"
Being able to communicate your "story" is a critical part of making a connection with someone–especially busy lawmakers you're trying to influence.  Emmy-winning television show host and producer Brian Callanan has crafted thousands of stories over his twenty-plus year career in broadcasting, with an intense focus in the past five years as a nationally-acclaimed public affairs host, connecting with city, county, and state lawmakers. Learn about the inner workings of the political process–and how you can make an impact–from an expert who's talked with thousands of elected officials, lobbyists, and political activists to get the real story.
Biography
Brian Callanan has been an award-winning news journalist for the past 21 years. He's been a news reporter, news anchor, and sports anchor in Roseburg, Oregon, and in Spokane and Seattle in Washington. In his career, he's covered Endangered Species Act hearings, Presidential campaigns, Socialist Alternative Party city council members, and everything in between. He's currently working as a public affairs host and moderator for The Seattle Channel, which has been recognized as the country's top municipal television station by the National Association of Telecommunications Officers and Advisors for seven out of the past ten years.
Brian's work combines the innovation and creativity needed for compelling storytelling with the finesse and understanding required for complex, delicate political situations. He's a three-time Northwest Region Emmy award winner, including a "Best Host" award in 2014, and was the 2016 winner of the King County Municipal League's "Government News Reporting" award. An English and Communications double major from the University of California at Berkeley, Brian provides insights from the rapidly changing, often colliding worlds of media, politics, and marketing.