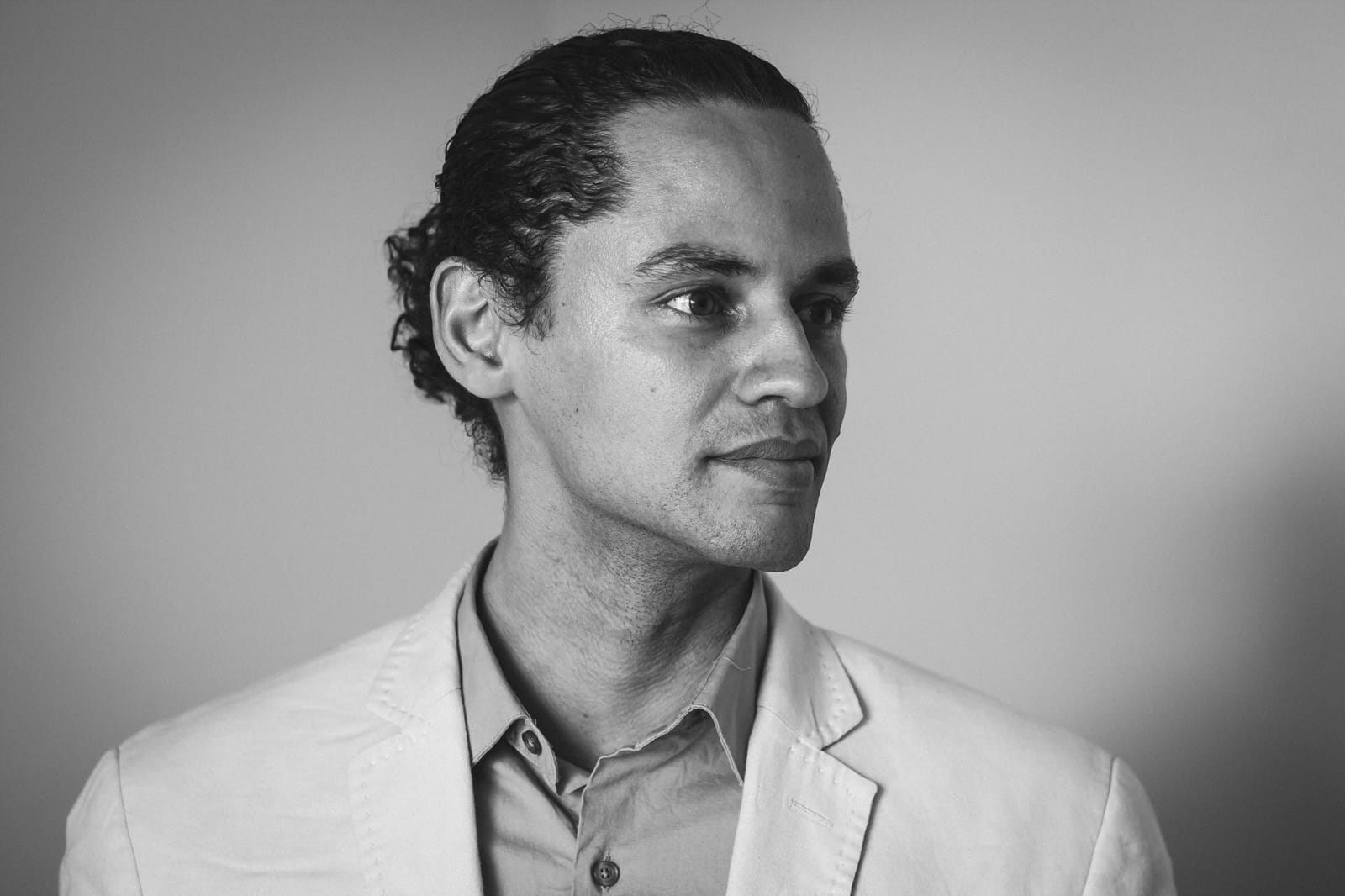 Book this Speaker
To learn more about Jaime Mendez or book them as a speaker, please contact us.
Bio
"In order to be successful, you have to have experience. In order for you to gain experience, you have to fail."
-Admiral Bill Center
I believe that great relationships help people and businesses thrive. My main focus is connecting people with who and what they need to excel. I love meeting, learning, and conversing with folks who are passionate about what they love. If that's you, let's talk.
My past experience in the military has taught me selfless service, integrity, & other powerful values which have given me great advantages in my field of communication, dedication, and dependability.
I volunteer my extra time with Seattle 4 Rotary and its numerous events and programs (i.e. Business Mentorship, Rotary 1st Harvest, our luncheons).
My other passion is Dodgeball. Yup, you read it right. I love it so much that I am currently creating a business revolving around the powerful tool of bringing people together and growing them through this fabulous sport. Let's play some time 🙂
Speaking Topics
Everyday, Ordinary People Accomplish Extraordinary Things 
This is about pushing past our limitations, the hidden power in all of us, and the words we speak, along with turning challenging moments into great growth opportunities.
Everyday, Ordinary People Accomplish Extraordinary Things