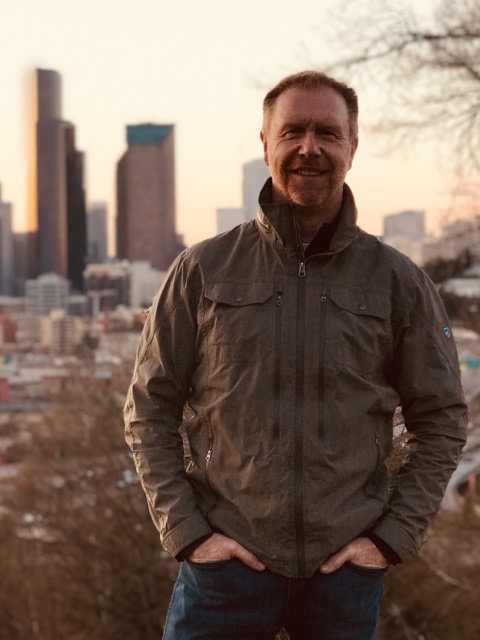 Book this Speaker
To learn more about Dave Drummond or book them as a speaker, please contact us.
Dave Drummond is a film location scout and location manager based out of Seattle. He has worked with directors such as David Lynch, Richard Linklater, and Lynn Shelton and loves finding new ways to make the Northwest look great on screen. Dave has served as the location manager for several Seattle-based films and TV shows, including "Grey's Anatomy,""Twin Peaks: The Return," "Captain Fantastic", and the upcoming "Where'd You Go, Bernadette?"
View clips from several different movies that have filmed in Seattle and other parts of Washington State. Dave will share some of his experiences working as a location scout and manager, revealing some of the unique and memorable locations featured in the history of Seattle films. He also promises to share his personal favorite Seattle-shot scene, from a seldom-seen 1970's gem. This workshop continues to sell out at the Seattle International Film Festival.
Elvis, Umbrellas and Evergreens – Movies Made in Washington