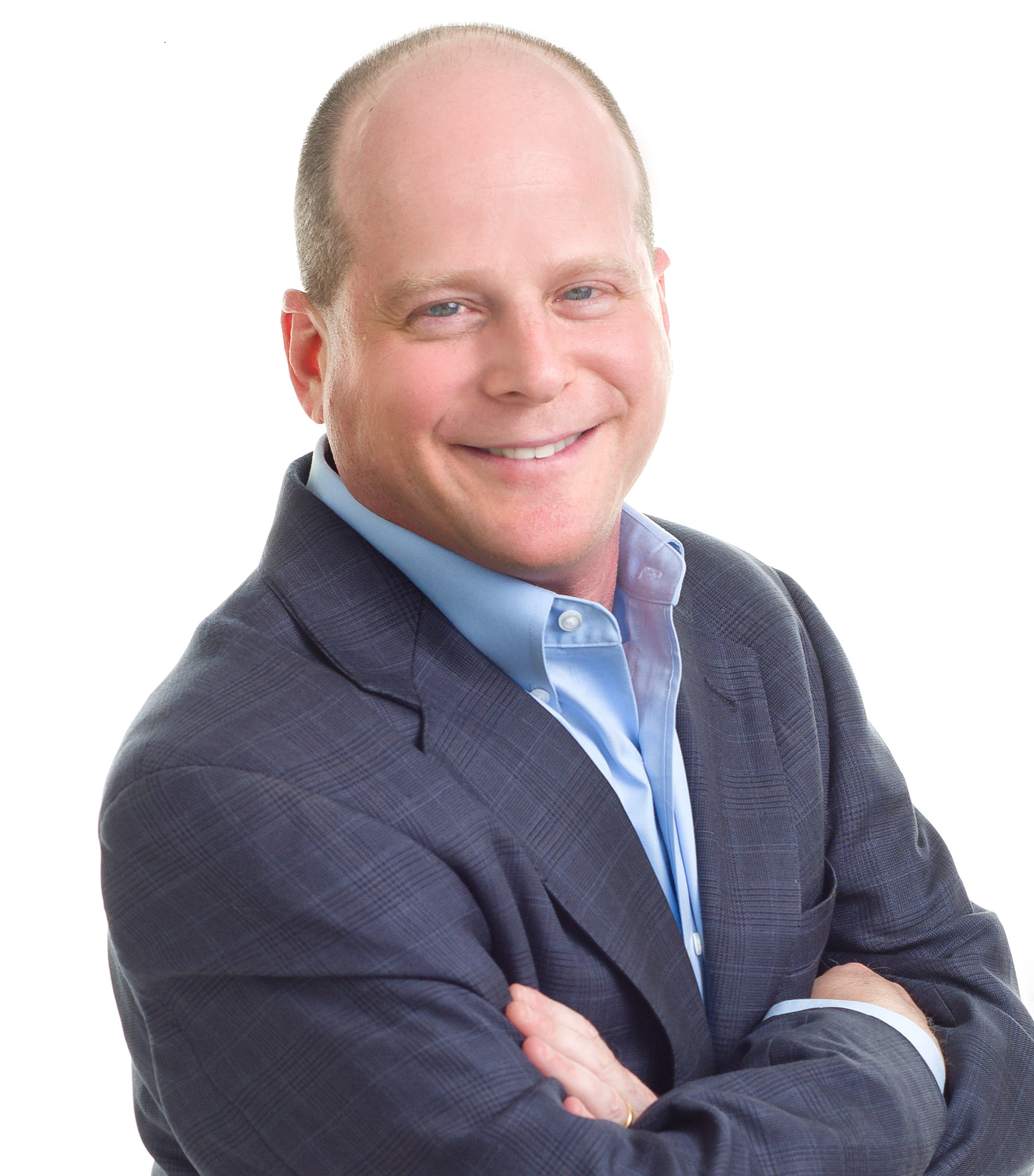 Book this Speaker
To learn more about Gene Marks or book them as a speaker, please contact us.
Bio
A past columnist for both The New York Times and The Washington Post, Gene now writes regularly for The Hill, The Philadelphia Inquirer, Forbes, Inc. Magazine, Entrepreneur Magazine and The Guardian.
Gene has written 5 books on business management, specifically geared towards small and medium sized companies. His most recent is Want More Cash? 100+ Ideas and Strategies For Increasing Your Company's Cash Flow This Year.
Nationally, Gene appears regularly on Fox Business and MSNBC as well as The John Batchelor Show and SiriusXM's Wharton Business Channel where he talks about the financial, economic and technology issues that affect business leaders today. Gene is also the host of two popular podcasts for The Hartford and Paychex.
Through his keynotes and breakout sessions, Gene helps business owners, executives and managers understand the political, economic and technological trends that will affect their companies and-most importantly-the actions they can take to continue to grow and profit.
Gene owns and operates the Marks Group PC, a highly successful ten-person firm that provides technology and consulting services to small and medium sized businesses.
Prior to starting the Marks Group PC Gene, a Certified Public Accountant, spent nine years in the entrepreneurial services arm of the international consulting firm KPMG in Philadelphia where he was a Senior Manager.
Speaking Topics
FROM WASHINGTON TO YOUR WORKPLACE: Tactics and Strategies the Smartest Leaders are Making to Navigate and Grow in 2023 and 2024
Business Management
Financial, Economical, and Technology Issues
Economic and Technological Trends
FROM WASHINGTON TO YOUR WORKPLACE: Tactics and Strategies the Smartest Leaders are Making to Navigate and Grow in 2023 and 2024
Business Management
Financial, Economical, and Technology Issues
Economic and Technological Trends