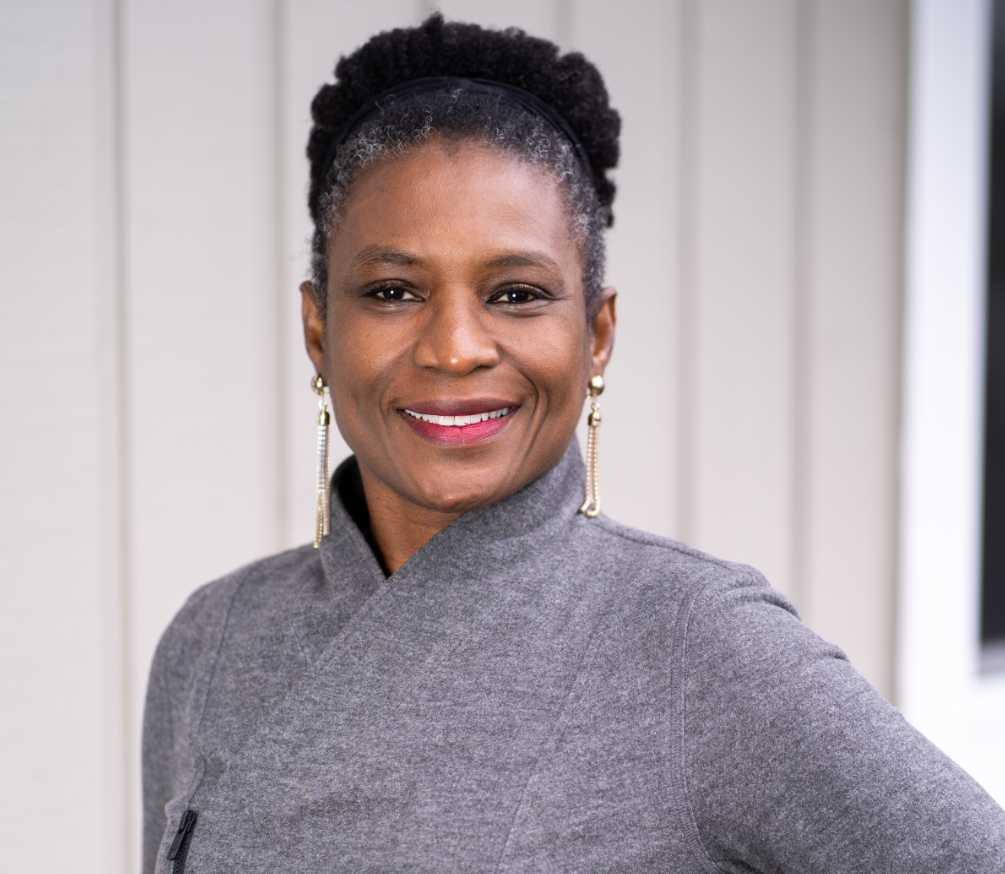 Book this Speaker
To learn more about Celine Anelone Brozovich or book them as a speaker, please contact us.
Bio
Celine Anelone Brozovich is the founder and CEO of Baykenji Health.
She is a team Optimizer. After her personal experience of physical and mental burnout, Celine has made it her mission to educate company leaders and their staff about lifestyle choices that harm their health and hinder their productivity.
Celine is an engineer, MBA and people change management professional with more than 25+ years as a top achiever in Fortune 10+ companies. Celine is the creator of C.O.E.U.R.™, a 7-week process that empowers leaders to make healthy and sustainable lifestyle choices.  People want to adopt a healthy lifestyle but struggle with the how.   With Celine, clients go from How to WOW and become VIBRANT and Energized all Day.
Speaking Topics:
How to Feel Vibrant and Energized All Day: Learn practical strategies to boost your energy and vitality, so you can feel your best and thrive throughout the day.
Health and Productivity: Uncover the link between health and productivity and learn actionable steps to optimize your well-being for peak performance.
Mental Health in the Workplace: Explore the importance of mental wellness in the workplace and discover strategies to enhance productivity and well-being.
How to Age Gracefully: Embrace aging as a natural part of life and discover practical strategies to age gracefully, mentally sharp,  while maintaining vitality and well-being.
How to feel Vibrant and Energized All Day
Health and Productivity
Mental Health in the Workplace
How to Age Gracefully