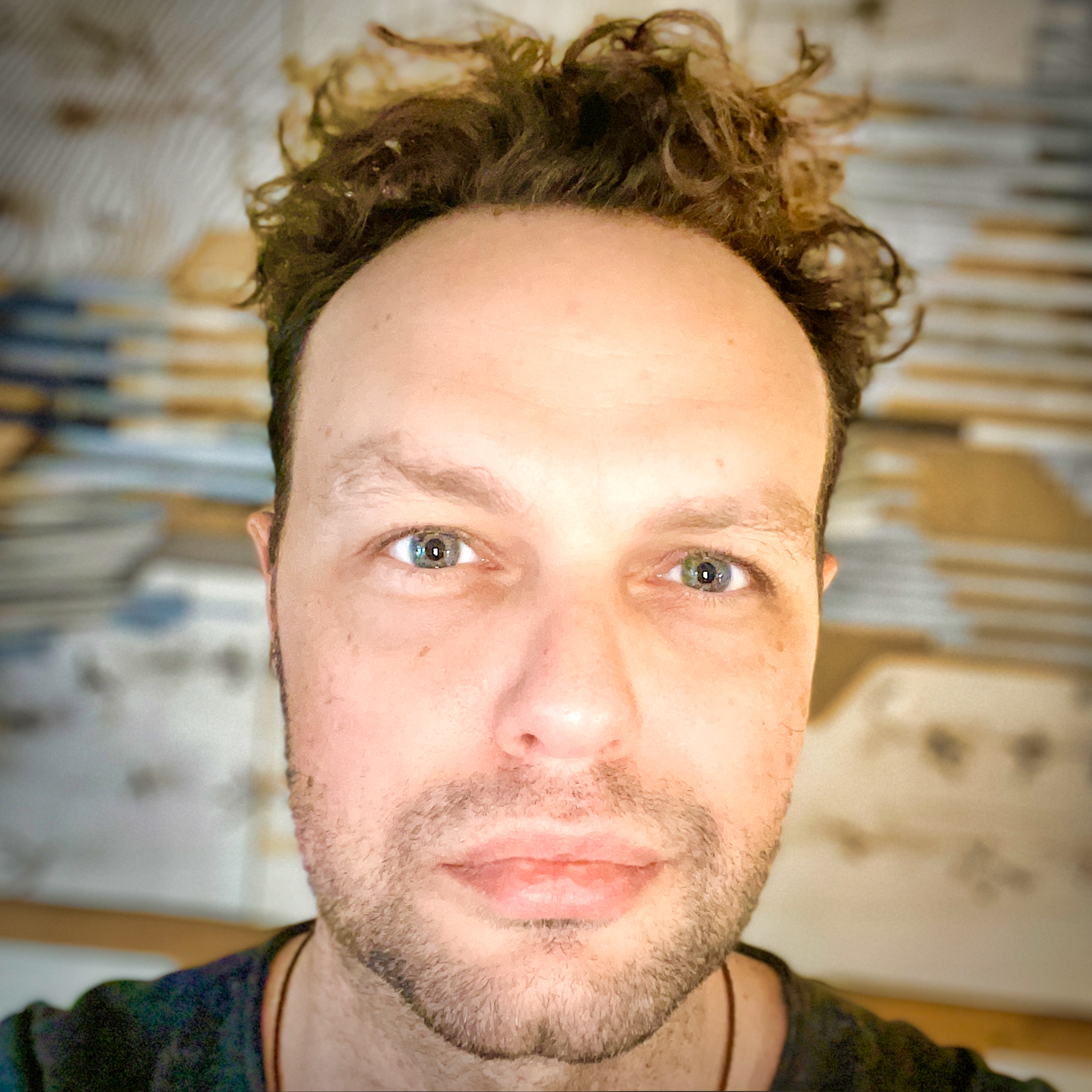 Book this Speaker
To learn more about Brent Dixon or book them as a speaker, please contact us.
Bio
Brent Dixon is an interdisciplinary designer, educator, and facilitator. He most recently served as Chief Design Officer for Trabian, a digital technology studio that builds fintech with startups, financial institutions, and major service providers like Q2, Jack Henry, and Fiserv. Trabian recently joined the MVB Bank family to lead technology innovation for new ventures.
Brent has spent his career creating pathways for inclusive innovation in consumer finance, education, government, and humanitarian response.
Previously, Brent worked as an Innovation Specialist within the United Nations Secretariat. During this time, he led the creation of Unite Labs, an experimental think-and-do-tank housed in the UN's Office of Information and Communication Technology, co-chaired the newly-created UN Innovation Network, and increased public participation in the UN system through the UN's Non-Governmental Liaison Service.
Brent is a thought leader in the consumer finance space, with over 15 years of experience working with some of the largest community financial institutions in North America. He has a unique ability to take complex concepts and translate them into actionable plans that help organizations achieve their goals.
He worked with the Filene Research Institute to launch new advisory and strategic planning services focused on meeting the needs of young adults with the next generation of financial services. Through Filene, he worked with countless financial institution leadership teams across North America to translate those services into direct impact for their organizations.
Brent has partnered with PBS Kids, TEDxAustin, South by Southwest, and Dell Children's Hospital, among others, to create hands-on science, technology, art, and design learning experiences for kids.
He was Future of Finance Teaching Fellow at Singularity University and mentored 80 entrepreneurs and researchers from 36 countries on using disruptive technology to address global challenges.
Brent currently lives in the Bay Area with his wife, 3-year old son, and a surely-yet-lovable cat.
Speaking Topics
None of Us is as Smart as All of Us: Using Collective Intelligence to Build Teams of Problem Solvers
Solving complex problems requires new approaches to problem-solving. By bringing together diverse groups of people, data, and technology, we can create a greater collective intelligence than the individual parts in isolation. And by doing this, we can achieve things far beyond what any particular employee could achieve alone. This interactive presentation uses rich storytelling to cover:
How to gather and use new sources of data
How to improve your shared understanding of complex problems
How to create and find solutions to current problems
How to make more informed and inclusive decisions
How to facilitate space for employees to think collectively
None of Us is as Smart as All of Us: Using Collective Intelligence to Build Teams of Problem Solvers