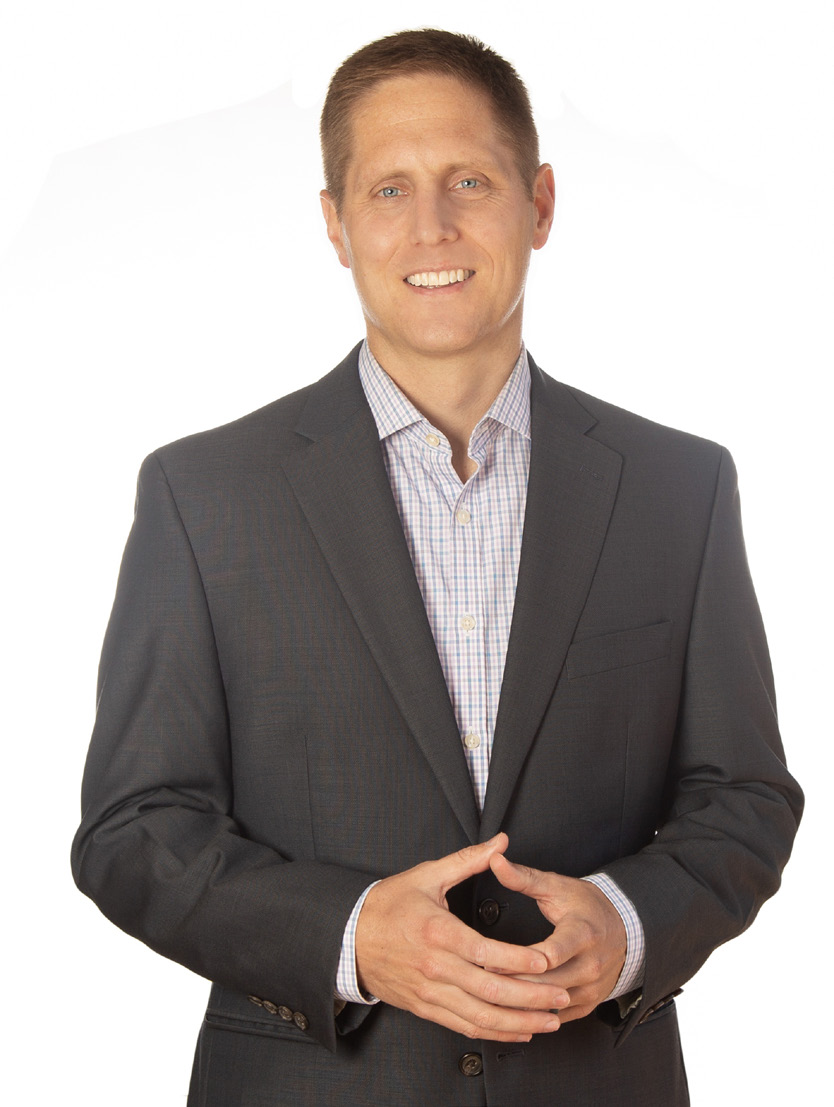 Book this Speaker
To learn more about Ryan Gottfredson or book them as a speaker, please contact us.
Ryan Gottfredson, Ph.D., is the author of the Wall Street Journal Best-Seller Success Mindsets: You Keys to Unlocking Greater Success in Your Life, Work, & Leadership. He has developed the most comprehensive and research-backed mindset framework to date, and uses it to help organizations, leaders, and people unlock greater success, emotional intelligence, agility, and future readiness.
Ryan's informative and engaging presentations are based upon decades of academic research, including his latest cutting-edge research featured in Leadership Quarterly and Journal of Organizational Behavior as well as experiences working with dozens of organizations, including the top 100 executives at CVS Health, the top 500 executives at Deutsche Telekom, and leaders at other companies including Mondelez, American Airlines, Paylocity, Volcom, and CertaPro Painters.
Ryan is one of the most recognized professors at California State University-Fullerton's College of Business and Economics, the fourth largest business school in the country, where he teaches and conducts research with MBA's and upper division undergraduates on topics related to leadership and organizational behavior.
Speaking Topics
Helping Your People To Become More Agile
Consistent change, now more than ever, is our new reality. This means that if people and organizations want to ensure they experience long-term success, they must develop the ability to be agile. Ryan brings cutting-edge expertise and frameworks to help enhance agility and long-term resilience in the face of continual change and disruption.
Helping Your Organization To Become More Future-Ready
After COVID-19, being future-ready in necessary imperative of organizations. Yet, very few organizations possess the qualities and characteristics of future-readiness. Ryan wants to help you learn how to become future-ready so that you and your organization can excel in the face of change and disruption.
Vertical Development: The Key to Elevating Your Leadership
Being a positive influence to those in our sphere of influence is difficult in the best of times. But, we are facing unprecedented change, pressure, uncertainty, and complexity, which is making it substantially more difficult to be an effective leader. If we want to be a positive influence to those we lead, we need to elevate our capacity to navigate change, pressure, uncertainty, and complexity. This requires a focus on an underused form of development: vertical development (which differs from the typical horizontal development). In this session, you will learn what vertical development is, why it is so critical for your current and future success, and how to vertically develop to elevate your leadership.
Helping Your People To Become More Agile
Helping Your Organization To Become More Future-Ready
Vertical Development: The Key to Elevating Your Leadership