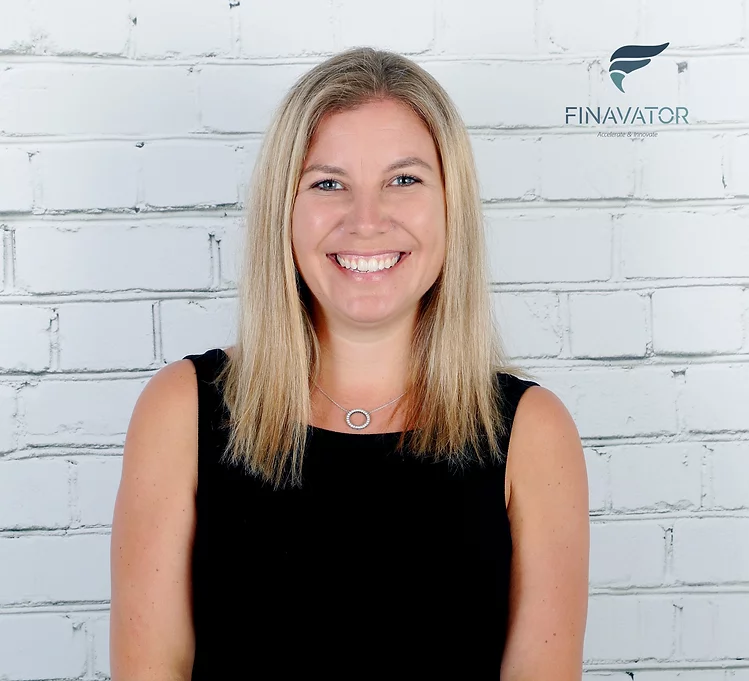 Book this Speaker
To learn more about Michelle Beyo or book them as a speaker, please contact us.
Bio

Michelle Beyo is the Founder and CEO of FINAVATOR, an award-winning Open Banking and Payments consultancy. With two decades of extensive industry expertise driving innovation across both the retail and payments industry, her background in Prepaid Payments, Loyalty programs, Blockchain, and Open Banking has helped support the growth of industry leaders across North America. Michelle Beyo was named the "Top 30 Best CEOs of 2021" by The Silicon Valley Review and FINAVATOR was awarded "Most Influential Leader in FinTech Consulting – Canada" in 2020.
Open Banking in Canada
Open Banking is critical to empower consumers, competition, and innovation as well as helping Canada stay competitive on a global scale as the world moves towards open finance. As a global movement, Open Banking empowers consumers with control over their financial data using open APIs that enable third parties to build innovative products and services. Michelle has expanded her reach to also be known as an expert and advocate for Open Banking as a board member for OBIC. She is the co-creator and host of OBIC's Open Banking Insights Series that is moderated by the honorable and independent Senator Colin Deacon. The series includes guest speakers such as HSBC, EQ Bank, Interac, Revolut, OBIE, the Competition Bureau of Canada, and the Financial Consumer Agency of Canada (FCAC).
The Rise of Female Founders, Inclusion, and Diversity
Even today, female founders still face huge challenges rendering access to opportunities and funding. In a world where diversity is key, we need to collectively address the wave of transformation and obstacles in the journey of the rising female founder. Driving diversity and inclusion is a complex issue. But we can get women more seats at the table through mentorships. And as an ecosystem, we should foster a culture ready to tackle imposter syndrome with a strong network of like-minded leaders.
Enabling the Future of Finance
The North American market is evolving rapidly, and we see the following trends happening that shape the future of finance and payments: (1) Modernization of Payments infrastructure; (2) Digitization of Commerce; and (3) Reinvention of Banking: Proliferation of Data and Increase in Cybercrime. As industry leaders in an ecosystem with many emerging trends, we need to capitalize on opportunities enabling a broader array of payment flows, improving operational efficiencies, and competing and innovating more effectively.
The Art of Sales in Payments
The world of payments is unique, and to be in sales within the payment's ecosystem can be especially interesting as a woman. The art of sales in the complex payment ecosystem is inherently different from that of any other industry, but there are many tips, tricks, and ways to ensure that you are building your expertise and long-term relationships. With over 20 years of sales experience, Michelle discusses the art of Sales in Payments by sharing her expertise and insights that can help set one apart from the crowd and for success in the complex payments industry, as well as help upskill the sales force.
Open Banking in Canada
The Rise of Female Founders, Inclusion, and Diversity
Enabling the Future of Finance
The Art of Sales in Payments