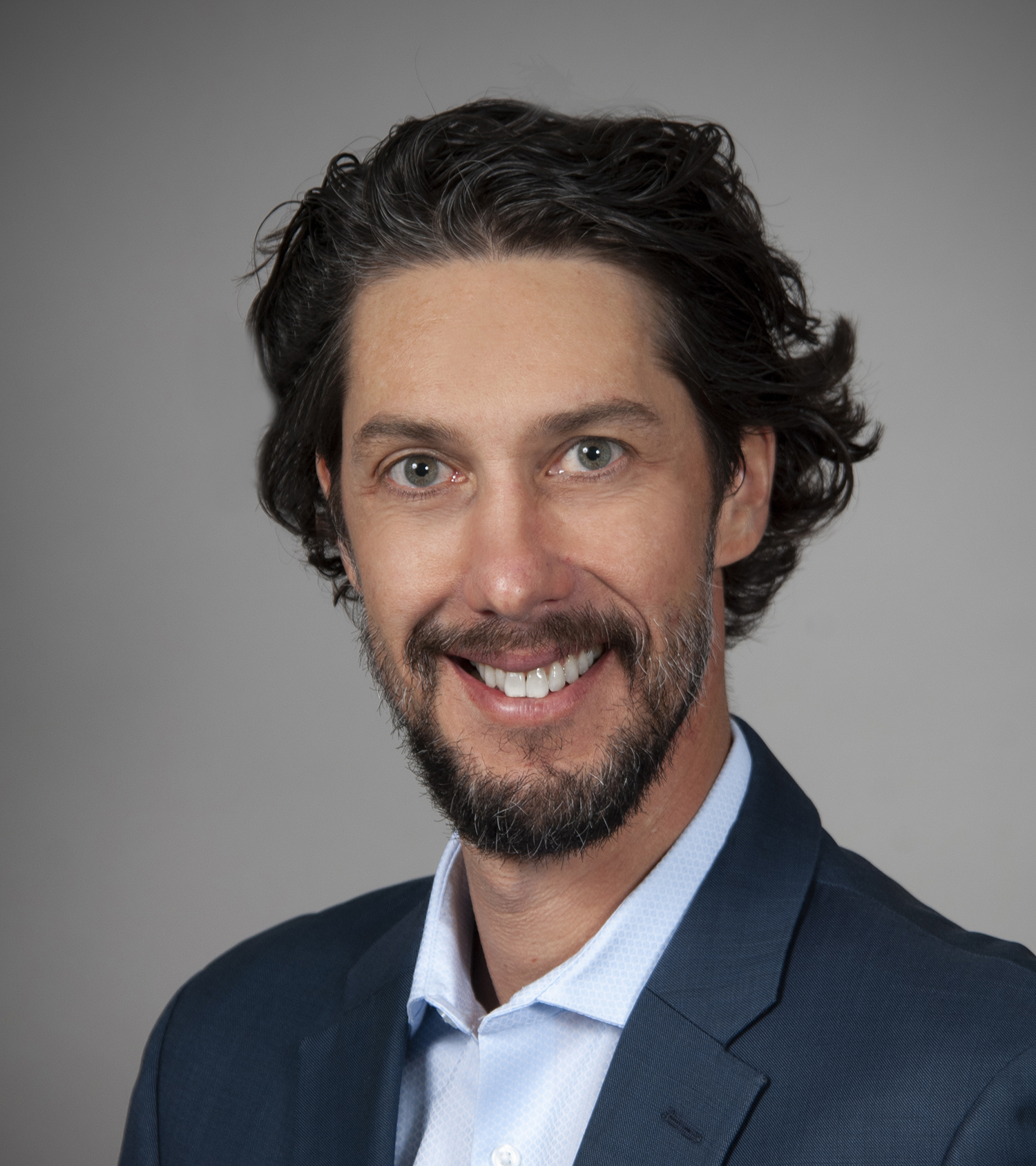 Book this Speaker
To learn more about Anthony Huey or book them as a speaker, please contact us.
Anthony Huey is a highly-rated international speaker and communications consultant who offers session attendees pragmatic communications tools, tips, and techniques they can use immediately.  His career includes tenures as a news reporter, magazine senior editor, crisis management specialist, media relations consultant, and executive speech coach.
Anthony leads Reputation Management, LLC, one of the nation's leading communications training and crisis consulting companies. He has presented nearly 2,700 paid keynote speeches, workshops, and seminars on a number of timely communications topics that executives can incorporate into both their professional and personal lives.
His direct client work includes a wide variety of advertising, public relations, and communications initiatives for hundreds of trade associations, municipalities, and companies, including Nike, Victoria's Secret, Eli Lilly, Nationwide Insurance, The Kroger Company, and Procter & Gamble.
Anthony received his Bachelor's degree in Journalism from THE Ohio State University
Speaking Topics
Communicating in a Crisis
30 Years of Work Destroyed in 30 Seconds. Somewhere within every organization, a crisis is waiting to happen. Maybe tomorrow, maybe next year, or even in five years; you can't be sure what the crisis will be or when it will strike. But you can be sure that a crisis will put your organization's hard-earned image and reputation up for grabs. We teach attendees how to communicate with the media, and many other audiences, during a crisis. Attendees will learn how to respond to questions briefly and directly and learn how to control the flow of information in a crisis.
Delivering Your Message on the Front Lines: Customer Service Skills
They say great communicators are made, not born, but improving communication skills is an area that even some of the best organizations overlook. This session teaches your front-line team the essentials of effective interpersonal communication. This highly interactive, hands-on session will teach employees at every level of business more effective ways to communicate — with clarity and purpose — to co-workers, customers, the public, and a variety of others they deal with every day.
Talking Like a Leader: Perception is Truth!
The old adage, perception is reality, has never been more true than in today's superficial, hyper-critical, and social media-driven world. Studies increasingly show that perception trumps facts when people make judgments of others. For today's business leaders, communicating clearly – both interpersonally and organizationally – is often the number one driver in controlling that perception. This session, popular as a keynote, gives executives pragmatic keys to swaying internal and external perceptions in their favor.
Communicating in a Crisis
Delivering Your Message on the Front Lines: Customer Service Skills
Talking Like a Leader: Perception is Truth!