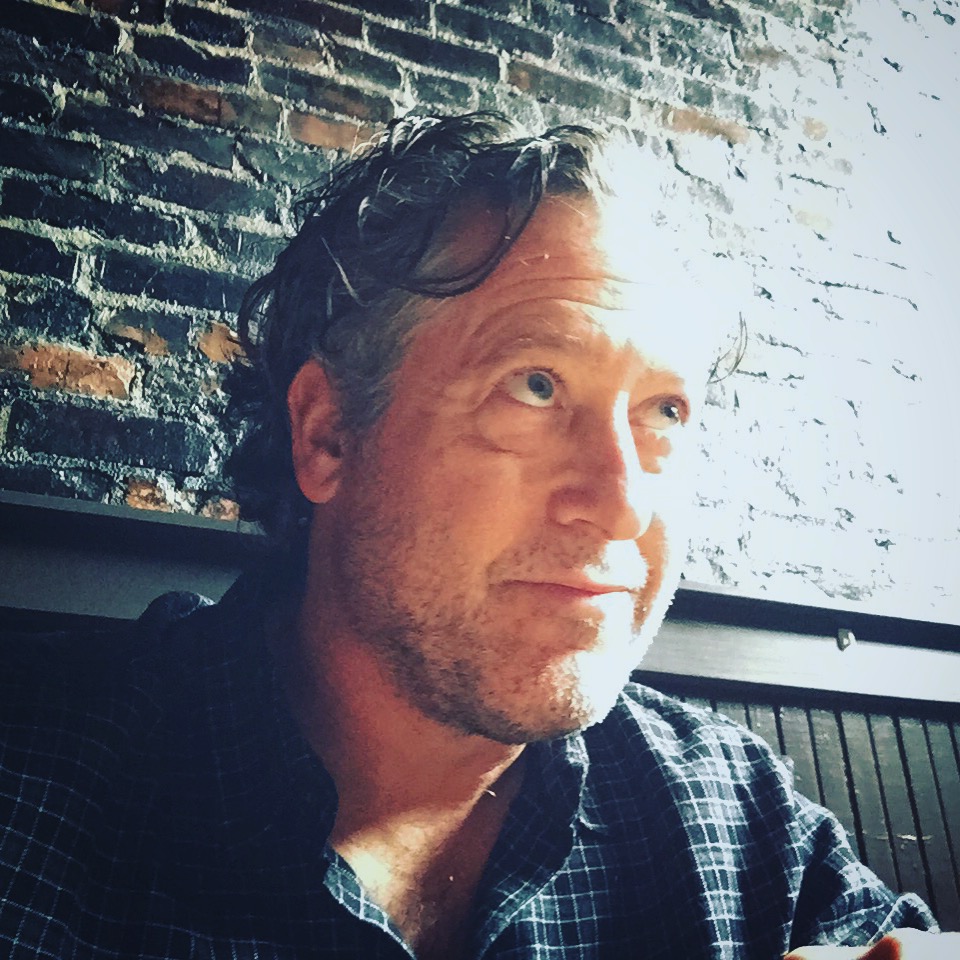 Book this Speaker
To learn more about Michael Stusser or book them as a speaker, please contact us.
Michael A. Stusser is an award-winning journalist and documentary filmmaker. His first book, The Dead Guy Interviews: Conversations with 45 of the Most Accomplished, Notorious, and Deceased Personalities in History (Penguin Publishing), was released to critical acclaim, and his documentary, Sleeping with Siri, was featured in the Hollywood Film Festival and won the Audience Award at the American Documentary Film Festival. The film inspired the Tech Timeout Academic Challenge, where kids ditch their digital devices for a few days in order to find balance in this era of Digital Madness.
In his presentation, Stusser discusses his findings from his documentary (as well as his Techno-Gorge, Digital Blackout, and Tech Timeout projects) and shares his thoughts both on where technology may be heading, and how we all need a routine to periodically "turn that thing off"…before there no longer is an off switch to be found.