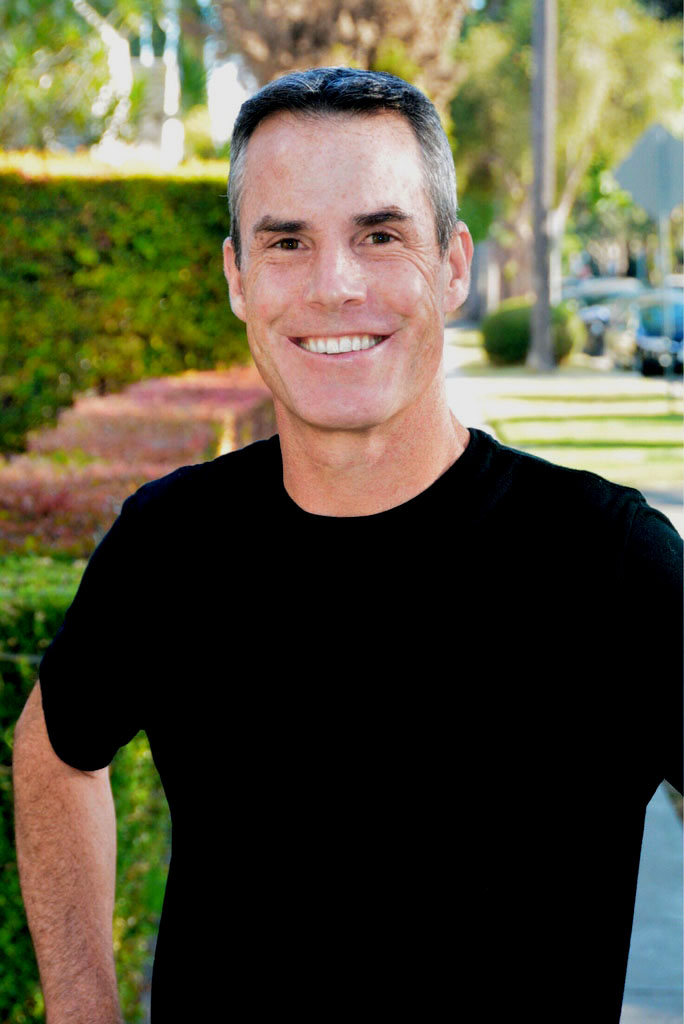 Topic
Growth Through Financial Literacy
Raising a Money-Smart, Money-Empowered Child
Bio
Author of The Art of Allowance and creator of The Money Mammals and Saving Money Is Fun Kids Club for credit unions, John is a wellknown expert on youth financial literacy. John and his materials have appeared in the NY Times, LA Times and The Wall Street Journal. John has also been a featured guest on popular podcasts like The His & Her Money Show and The Money Jar. In his free time, John hosts The Art of Allowance podcast.
John is a well-known expert with over a decade of experience talking to parent groups and credit unions about the importance of raising money-smart kids. John teaches the value of starting money-smart conversations early and empowering youth and families to be wise about their finances. John is an award-winning speaker and long time member of the Downtown Los Angeles Toastmasters.
Topics
Growth Through Financial Literacy
The fight for the teen market is a fierce one. Members in their teens and early twenties are vital to any credit union. They are the members looking for their first credit card, car loan, and eventually home loan. What is the best way to capture the teen market? To win the hearts and minds of members BEFORE they become a teenager. Learn the secret to building a solid pipeline of young members and fulfilling the credit union principal of providing member education.
Raising a Money-Smart, Money-Empowered Child
John shares practical and time-tested advice and techniques from his new book, The Art of Allowance, to help parents teach their kids to make smart money choices, set and save for goals, and avoid becoming materialistic. This presentation is geared toward parents, but can be used as a "Train the Trainer" for credit unions who want to offer financial education to their members.