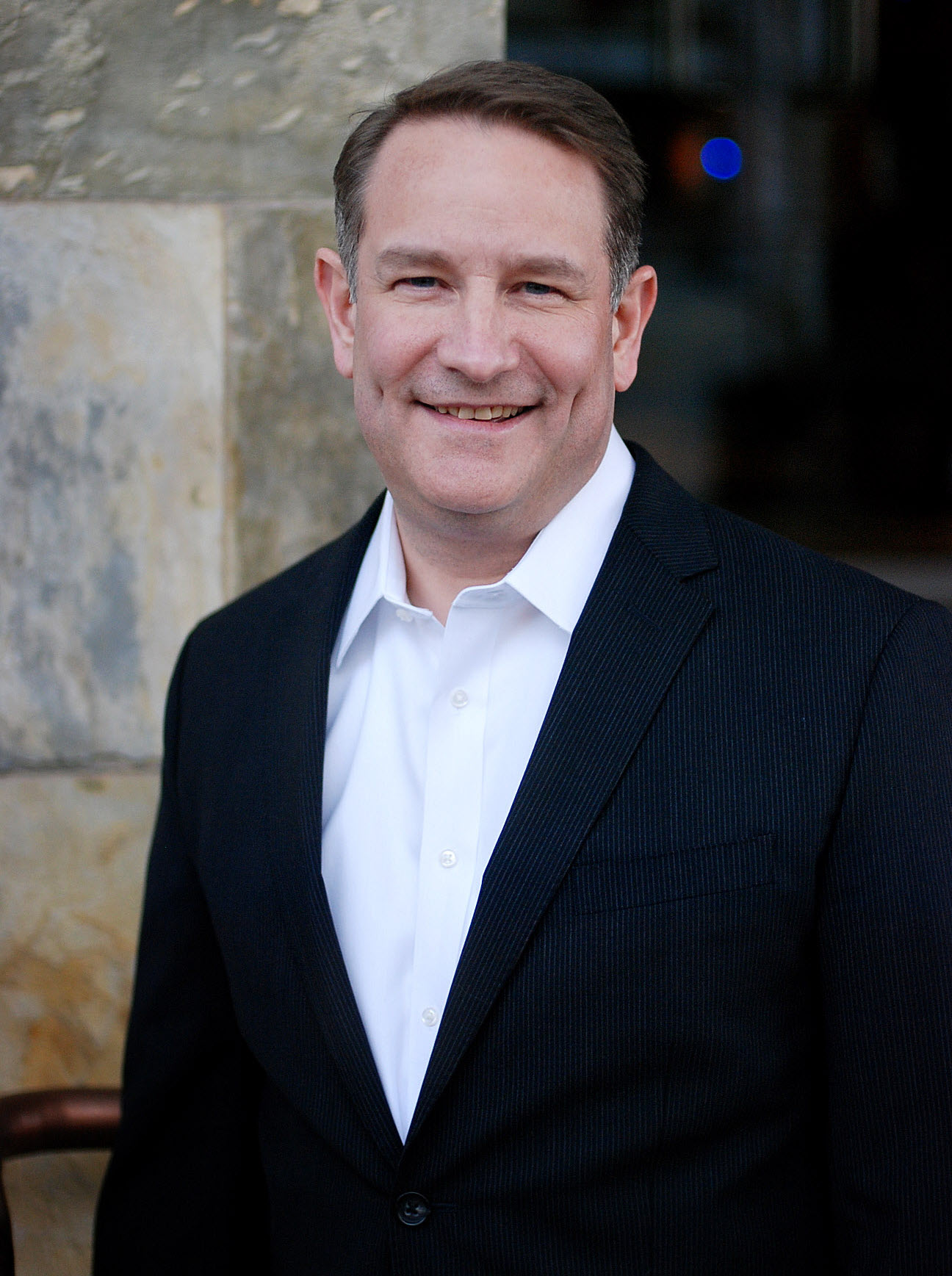 Book this Speaker
To learn more about JP Nicols or book them as a speaker, please contact us.
JP Nicols has been internationally recognized as a leading voice for innovation, strategy, and leadership, and his work has been featured in some of the industry's top publications and conferences.
A former senior bank executive, he is Managing Director of the FinTech Forge, and founder of the Bank Innovators Council which is now a part of Next Money, a global community committed to reinventing financial services through design, innovation, and entrepreneurship.
JP is a trusted advisor to companies from startups to the Fortune 500, a popular writer, a top-rated speaker, and is often quoted in the media on video and in print. He is also a highly rated instructor at the Pacific Coast Banking School held at the University of Washington, and a recurring guest host on the global podcast Breaking Banks. He has been named to several lists as an influential thought leader, including:
The Best FinTech Influencers with Awesome Blogs (#3)
Top FinTech Influencers in the USA (#5)
FinServ 25: The Most Influential Voices in Banking (#8)
Fintech influencers you should be following in 2017 (#15)
25 Must-Read Financial IT Blogs
8 FinTech Leaders You Need to Follow
The Absolute Ultimate Guide of Who's Who in FinTech
Nine online influencers that shape the future of payments
Top 25 leading influencers in financial services
Top 5 Financial Services Thought Leaders
He holds a B.A. from the University of Akron, and an M.B.A. from Cleveland State University, where he conducted his research project at Buckinghamshire College in England. He also completed the Leadership Excellence executive program at the University of Minnesota, and is a graduate of the Cannon Financial Institute and the College for Financial Planning.
More information is available at JPNicols.com. Follow him on Twitter: @JPNicols
Why your Innovation Efforts Get Stuck… and what to do about it.
Leadership Skills They Never Taught You
Banking Secrets for New Leaders
Everyday Innovation for Non-Entrepreneurs