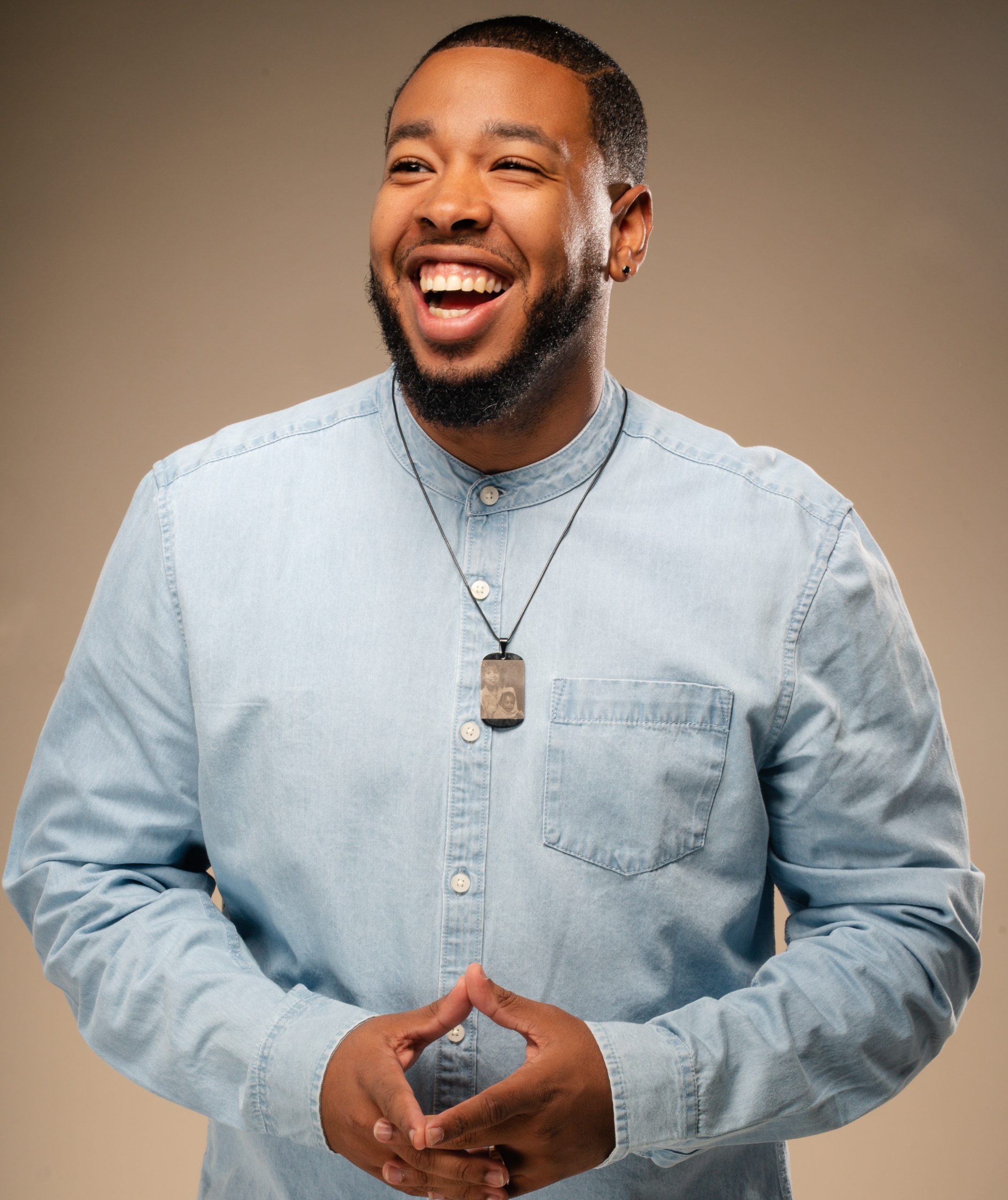 Book this Speaker
To learn more about Ronaldo Hardy or book them as a speaker, please contact us.
Ronaldo is an innovative thought leader who specializes in fostering growth through innovation.
He has spent more than 15 years working in financial institutions in various capacities from the frontline to President/CEO. He holds a Bachelor's degree in Business from the University of Louisiana at Monroe, and a Master's in Human Resource Education from Louisiana State University, with a concentration in HR and Leadership Development. His educational background coupled with his real world experience have made him a sought after change agent to repair and rebuild organizations.
Ronaldo specializes in building strong brands and cultures, strategic planning, creating innovative work environments, energizing millennials, and workplace diversity. His passion for helping organizations to have the uncomfortable conversations on race have made him a highly sought after voice in multiple industries.
His personal mission statement is to help others to discover and become the best version of themselves. His passion, experience, and ability to connect with others will help your organization to move forward.
Speaking Topics
The Elephant in the Room (A Conversation on Race and Gender)
We all know this can get a little awkward, but it's a conversation we can't avoid. What conversations do minorities in your organization desire to have with you? Does your leadership communicate exclusion or inclusion? Learn how to build a diverse team, and an organization where everyone feels both welcomed and a chance at equal opportunity.
Small is a Mindset, Not an Asset Size: Creating Innovation with Minimal Resources
Budgets can be tight, but innovation doesn't have to be. Often, we limit the potential of our organization because of the asset size. In this session, Ronaldo Hardy will share tactics that help organizations explore their options and how you can make big changes with minimal resources.
The Millennials Are Here
The Millennials are here, and they aren't going anywhere. They are both your consumers and your employees, and they are a breed of their own. Do you have trouble recruiting or retaining millennial employees? Is your organization struggling to turn millennials into customers? If so, this session is designed to take a deep dive into the mind of the millennial, and to give tips for recruiting them both as consumers and employees.
Credit Union Profitability: Increase ROA and Net Worth
A dynamic introduction to the five components of credit union profitability. You'll learn how to develop strategies to grow your credit union while maintaining the safety and soundness that keeps regulators happy. Whether your credit union is struggling with profitability or poised to take the next step toward truly exceptional operations, this session is ideal for your board, CEO, CFO, COO, or VPs of Lending and Marketing. Take away: an analysis of participating credit unions is provided so that participants can apply the lessons learned to their own profitability.
Brands that tell, Cultures that sell.
The Elephant in the Room: A conversation on race and gender
Small Is A Mindset, Not An Asset Size: Creating Innovation with Minimal Resources
Retro Innovation (How to pull from the pastto create the future)
The Millennials Are Here
My Shoes, My Journey (Discovering Your Purpose)
Credit Union Profitability: Increase ROA and Net Worth