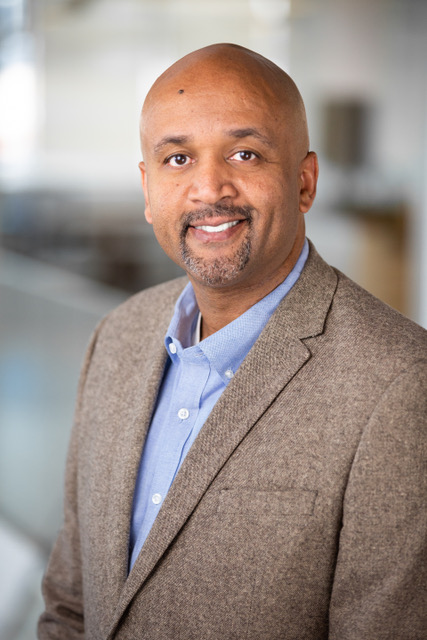 Book this Speaker
To learn more about Alain Nana-Sinkam or book them as a speaker, please contact us.
Bio
Alain Nana-Sinkam is an auto industry veteran of over 25 years, currently serving as Principal at Triple Double Auto Consulting and Co-Founder of Remarkit Automotive, focused on providing insights and forecasting for the automotive ecosystem.Previously, he led strategic partnerships and corporate development for TrueCar, a publicly traded digital automotive marketplace, developing programs and alliances designed to power credit and insurance discovery in TrueCar's branded and affinity partner auto-buying channels.
Alain previously served in various leadership roles at ALG, the industry benchmark for residual values, worked at Wells Fargo and HSBC Auto Finance and started his career at an auto dealership.
Speaking Topics
Moving Metal: The Future of Car Buying
Alain Nana-Sinkam, Principal of Triple Double Auto Consulting, shares his insights on what's currently taking place in the car industry and what the auto buying experience will look like in the near future, including:
Will the touchless car-buying experience stick?
How are consumer experiences with other online commerce options affecting the auto business?
What's the future of the car — especially with delivery services like Amazon, DoorDash, Instacart thriving?
How will all this affect credit unions?
Moving Metal: The Future of Car Buying