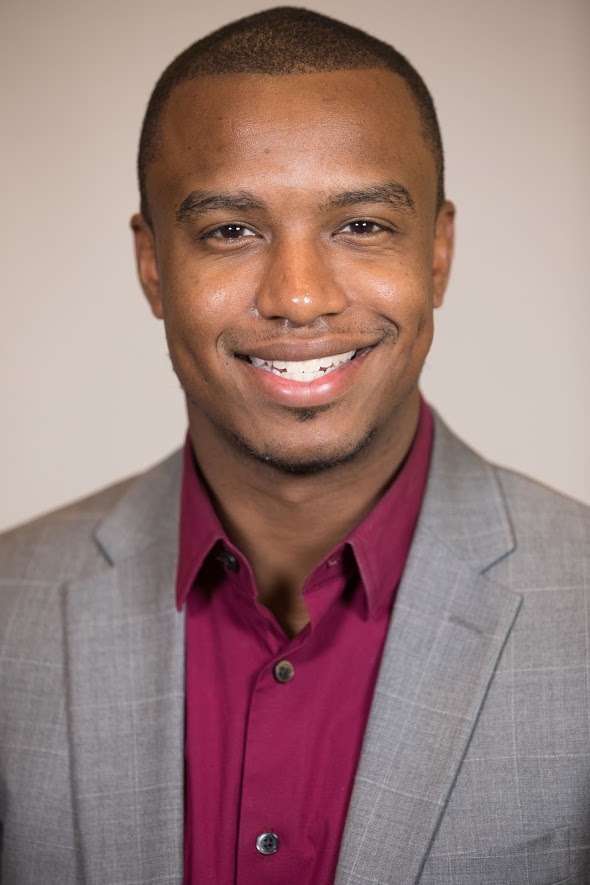 Book this Speaker
To learn more about Jordan Harrison or book them as a speaker, please contact us.
Bio
Jordan Harrison is a professional speaker, DEI consultant, Rotarian, and international youth development specialist born in Chicago, IL. He earned his BS from San Diego State and his Masters in Education from Harvard University. Most importantly, he is a disruptor to make a difference. He lives a mission-driven life focused on eradicating inequality with the constant reminder of our collective shared humanity. His work has allowed him to speak to over 250,000 people in boardrooms, classrooms, prisons, and conferences on anti-racism, equity, inclusion, and how to build people and institutions to thrive across differences. He is currently the Vice President of Community Impact and Partnerships at Reality Changers where he has worked with over 20,000 8th-12th grade first-generation, low-income college-bound students in San Diego who attend universities around the world.
In addition to his work with students and families. he works with Fortune 500 companies, educational institutions, and nonprofits to solve their most pressing equity challenges seeking to solve how we can create environments where every person can succeed, no matter where they come from. Harrison is committed to the challenging work of transforming hearts, minds, and systems to change our conditions and rewrite our conclusions. Harrison continues his work in transforming lives, communities, and the world with the message to encourage others to live out the conviction that our conditions are not our conclusions.
Speaking Topics
People and Institutional Development
Equity and Anti-racism
Equitable leadership (What is it?)
Dimensions of identity and power (Intersectionality)
Exploring Anti-racism from people to policies
Inextricably linked (Person to policies of injustice)
Bias (Affinity, confirmation, recruitment, and many more)
Racism, it is still here (individual, institutional, ideological, internal)
Why does diversity really matter?
Developing the Audacity to Dream
Thinking unconventional for success
Leadership: The position versus the posture
​
People and Institutional Development