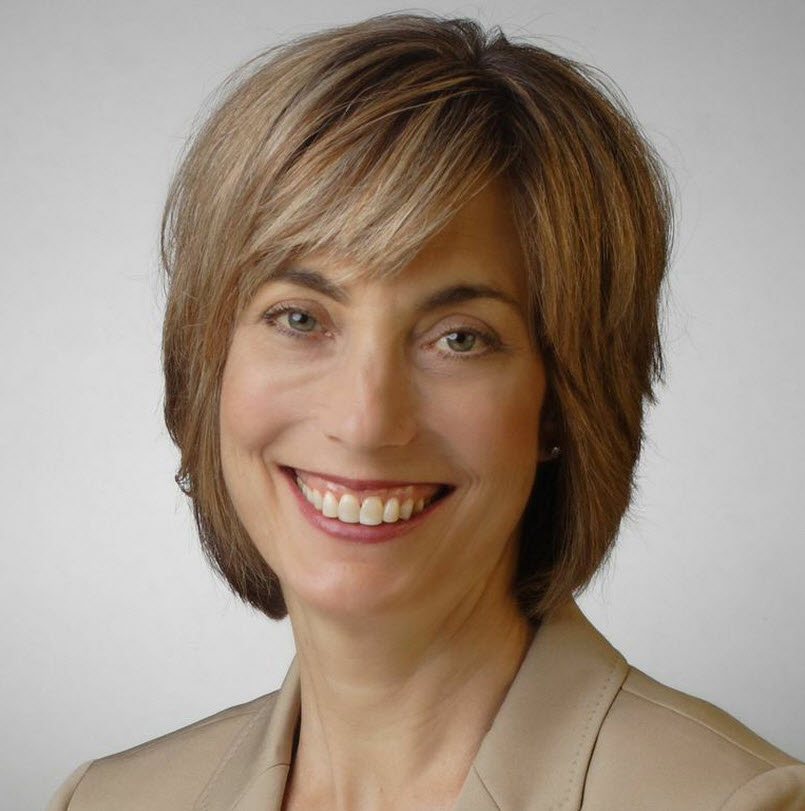 Topics
Spinach in Your Boss's Teeth and Other Etiquette Dilemmas
Uncommon Courtesy: How Simple Acts Can Make Your Company Soar
Networking with Ease
Arden Clise is a business etiquette consultant, trainer, speaker and columnist. An expert in the field of business etiquette, Arden's business etiquette column is a regular feature in the Puget Sound Business Journal. She has been quoted in several national and international publications including the Wall Street Journal, Real Simple Magazine, China Daily News and The European Weekly. Arden has also been a featured guest on TV and radio shows, including a regular weekly etiquette segment on radio station KSER 90.7.
Her love for business etiquette began when she worked with executives and board members as an advisor on client etiquette, business attire and speaking protocol.
Arden has more than 25 years of business experience in marketing, management, event planning and public relations.
A gifted speaker, Arden has won numerous speaking and training awards. She was an adjunct faculty trainer at Washington Mutual where she presented a variety of classes to employees.
Arden received certification as an etiquette consultant by The Etiquette Institute and she earned her Bachelor's degree in English Literature from the University of Washington.
Committed to helping her community, Arden has served on several non-profit boards and committees including PAWS, YWCA of King County, Legal Voice and the Pat Graney Dance Company. Arden is currently a volunteer with Treehouse and a board member with Women Business Owners.
A Seattle native and resident, Arden enjoys life with her husband and their dog and cat. Her passions include bicycle touring, live theater and dance, films, literary fiction and travel.