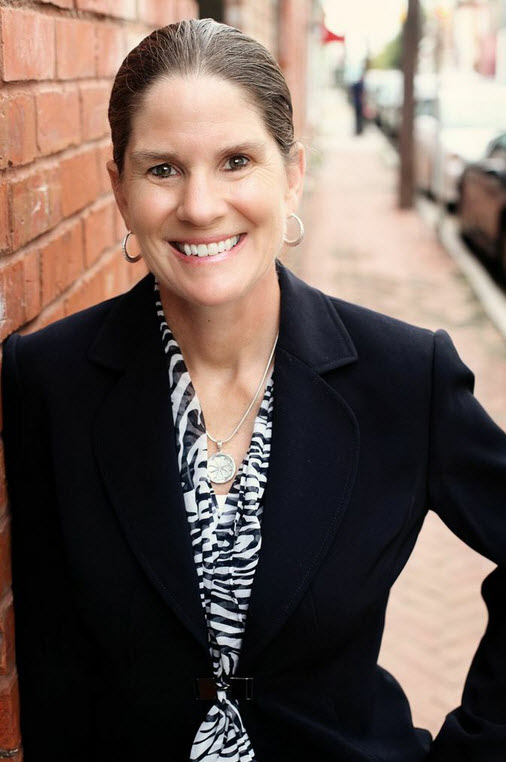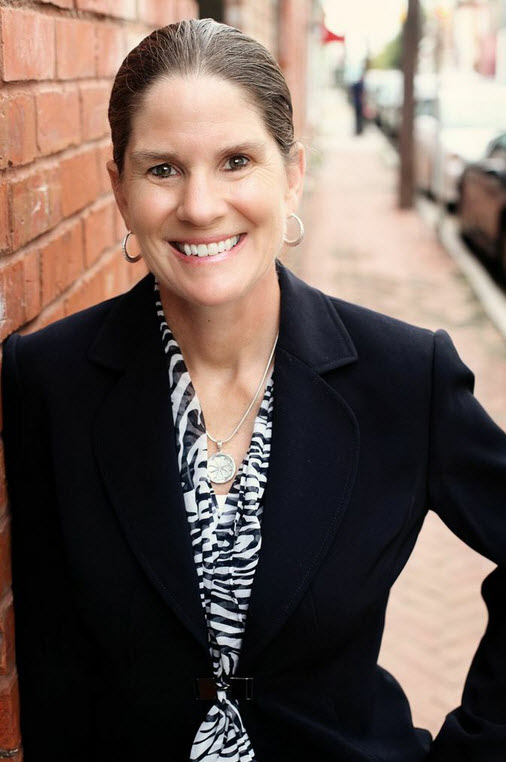 Topics
STOP GETTING TRIGGERED – How to Keep Your Cool, Win Respect and Increase Influence Using Verbal Aikido
Selling Financial Services to Women
Referrals – How to Grow Your Business by Being More Referable
Working With Couples – How to Handle Conflicts and Get Couples on the Same Page
Women Small Business Owners – What They Want and How To Win Their Business
Understanding Men – What Women Need to Know About Working With and Selling To Men
Holly Buchanan is a popular speaker, author and consultant. Holly is the author of Selling Financial Services to Women – What Men Need to Know and Even Women Will Be Surprised to Learn. She is the co-author of The Soccer Mom Myth. And she is working on her new book STOP GETTING TRIGGERED –
How to Keep Your Cool, Win Respect and Increase Influence Using Verbal Aikido.
Buchanan Marketing works with financial companies and professionals who want to be more successful by understanding how clients make financial decisions, buy financial products and choose financial advisors.
Holly Buchanan has spent the last 15 years studying and testing how people make decisions, how we win and lose credibility/trust and how to communicate more persuasively. She also focuses on the differences between men and women, how they communicate, make decisions, and respond to sales and marketing campaigns. Holly Buchanan also works with professional women to be more successful working with, leading and selling to men.
Holly Buchanan is available for keynotes, workshops, webinars and expert panels.
STOP GETTING TRIGGERED – How to Keep Your Cool, Win Respect and Increase Influence Using Verbal Aikido

As a leader, one of the most important skills you need is the ability to remain centered, calm and in
control during difficult situations.
Have you ever been in a heated confrontation with a difficult person? Did your emotions heat up,
despite your best efforts? Afterwards did you wish you had maintained control, been more persuasive
or had the courage to speak your truth?
In "STOP GETTING TRIGGERED" you'll learn how to take control during verbal conflicts and mindfully
respond rather than mindlessly react. This course is based on Verbal Aikido. Aikido is a Japanese martial
focused on remaining calm and centered during an attack.
In this workshop you'll practice simple martial arts techniques and learn their verbal equivalents. Verbal
Aikido works equally well with difficult clients, annoying bosses or co-workers, surly teenagers, and, if
you have the courage, even political discussions.
In this seminar you'll learn:
Specific techniques to prevent you from getting triggered during conflict
The 5-step process of Verbal Aikido
How to take control by blending vs. colliding
How to enter conflicts (how you enter will have the biggest effect on the final outcome)
How to get both people facing in the same direction, focusing on the same goal
How to deal with personal attacks
How to win respect from your opponent
The Armpit Move – How to initiate a difficult conversation honestly and directly, getting to the
heart of the problem (in a safe way)