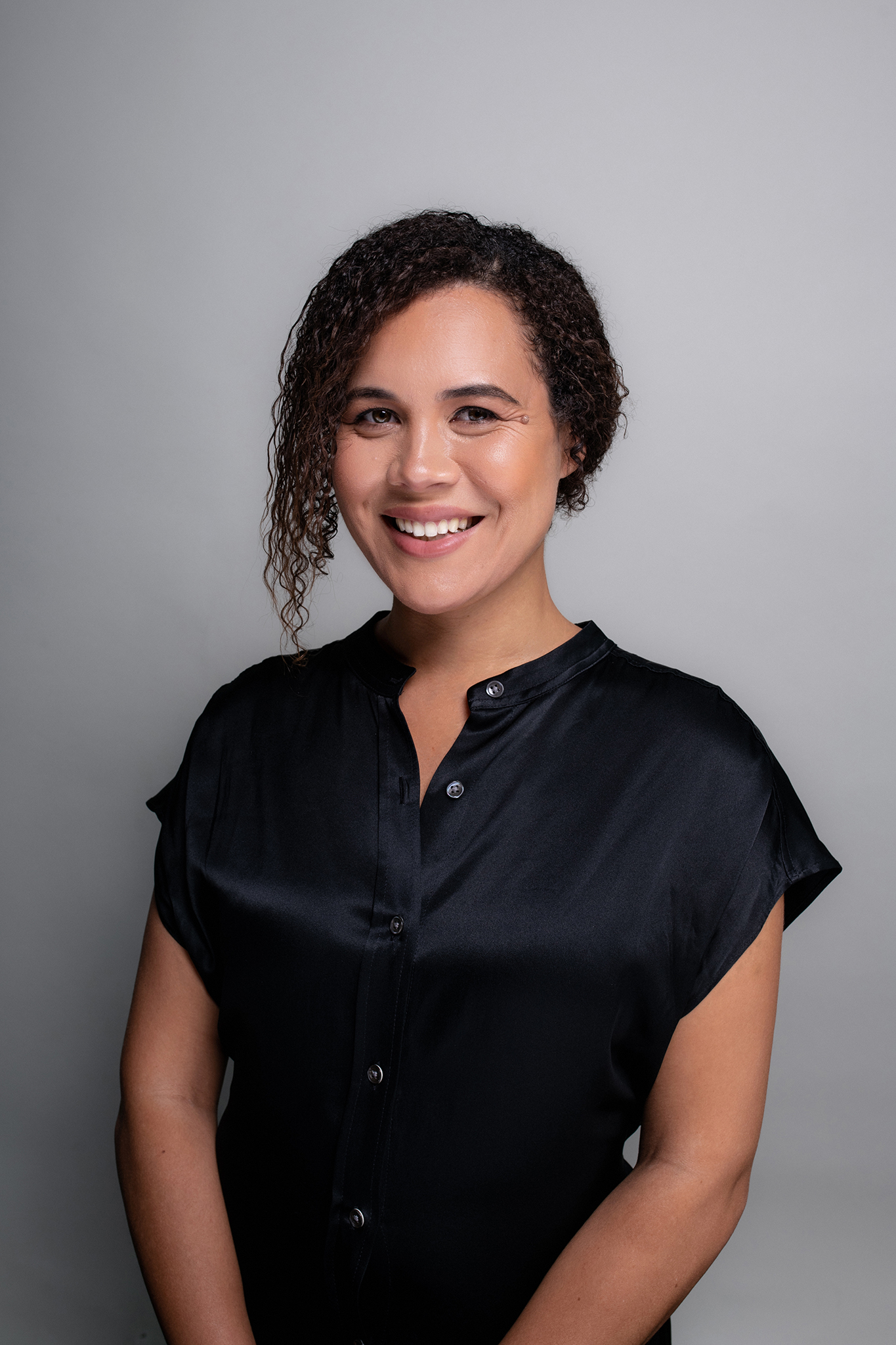 Book this Speaker
To learn more about Iliana Oris Valiente or book them as a speaker, please contact us.
Bio
Iliana is an accomplished corporate executive, innovation
and emerging tech pioneer, startup investor, respected
board member, published author, and sought-after global
public speaker. With a clear vision and unwavering
determination, she is a thought leader on a mission to
build a future humans want to live in.
Iliana is currently the Managing Director and Innovation
Lead at Accenture Canada, working with senior executives
and boards to support their strategic transformation
journeys. She leads multi-disciplinary teams across design,
data, and technology, focusing on emergent areas such as metaverse/blockchain/web3, sustainability, AI, and cross-
industry initiatives.
Iliana is widely recognized for her trailblazing contributions
to the blockchain industry, having advised corporations,
government leaders, regulators, and startups as a
translator between the web2 and web3 worlds.
Her expertise and perspective have expanded, now
encompassing overall technology and societal trends,
particularly emphasizing the future of work, life, and
human-centered approaches.
As a published author and frequent speaker at global
conferences, Iliana has been featured in various media
outlets, including television, radio, and print. Additionally,
she's an active board member at Sunnybrook Hospital,
CPA Ontario, and DIACC and mentors startups through
incubators such as CDL.
Iliana is a global citizen who speaks English, Russian,
Spanish, and French and enjoys connecting dots (ideas and
people). Through Iliana's unique life experiences and
contributions, she has developed an ability to see the
bigger picture and drive toward meaningful outcomes.
Speaking Topics
The Human Side of Innovation & Tech Trends: Creating a Future Humans Want to Live In
Amidst rapid technological advancements (including Metaverse and AI) and social change, it's easy to get overwhelmed by the jargon, fixate on specific tech components, or expect doomsday scenarios. Iliana demystifies complex topics so they're relevant and easy to understand, explores the future of work, lifestyle, and entertainment through a human-centric lens, and empowers audiences to harness these forces for maximum benefit. Drawing on her experience advising Fortune 500 companies on new products and services while leveraging the latest tech and consistently applying a human-centric lens, her insightful talks about the future resonate with business leaders and the general workforce alike. She aims to leave audiences optimistic and better prepared for what comes next.
Intrapreneurship: Getting Stuff Done and Thriving in Corporate Environments
How to build teams and create thriving businesses within massive organizations? How to convince traditional organizations to embrace new technology and social trends? How can startups and large corporates partner effectively? Join Iliana as she shares her extraordinary journey of creating scaled businesses within traditional corporate settings. Iliana draws on insights from her experience building the first-ever blockchain technology practice at a conservative global audit firm(2015) and subsequently becoming the youngest ever Managing Director at Accenture (a Fortune 500 consultancy with 700,000 employees), where she's built an innovation function averaging $100+million / year of sales impact. Sharing practical lessons on effective leadership, talent management, culture, and strategies for navigating internal obstacles, audience members gain inspiration to drive change in their organization to become an innovation powerhouse.
Borderless-Ness: Beyond "Digital Nomads" and Towards True Global Citizens

Step into a future where borders dissolve, and true global citizenship prevails. The debate is no longer around "WFH or office." The world is the office (and home). Learn about the global shift to location independence: the mindsets of those who identify as global citizens (hint – it's not just the 22year old digital nomads); the HR and workforce implications; and new business opportunities presented for companies in travel, personal finance, real estate, and health domains to tap into this emergent demographic. This topic ties into discussions around the rise of broader workplace dynamics, including micro entrepreneurship, talent attraction and retention, contingent workforce models, future skilling, and enabling technologies such as Metaverse and GenAI. Witness this growing global movement, with individuals reshaping notions of success and personal freedom, influencing both private and public sectors, with Iliana's firsthand experience as a seasoned global citizen.
Future-Ready Boards of Directors: Navigating Tech, Social, and Cultural Shifts 
Iliana empowers boards to embrace emerging trends by translating complex trends into practical insights. As an advisor to executive teams and boards across industries and a board member, Iliana bridges generational gaps and enables strategic decision-making. From demystifying new technologies to addressing cultural trends, burnout, rising focus on values-aligned work, and ESG requirements, she fosters innovation within established organizations.
Society in 5 Years
Peer into the future and envision a society in five years. With emerging technologies, climate concerns, shifting values, the loneliness epidemic, and the reshaping of communities and meaningful connections, Iliana explores the profound impact on society, urging an optimistic and forward-thinking approach.
The Human Side of Innovation & Tech Trends: Creating a Future Humans Want to Live In
Intrapreneurship: Getting Stuff Done and Thriving in Corporate Environments
Borderless-Ness: Beyond "Digital Nomads" and Towards True Global Citizens
Future-Ready Boards of Directors: Navigating Tech, Social, and Cultural Shifts
Society in 5 Years