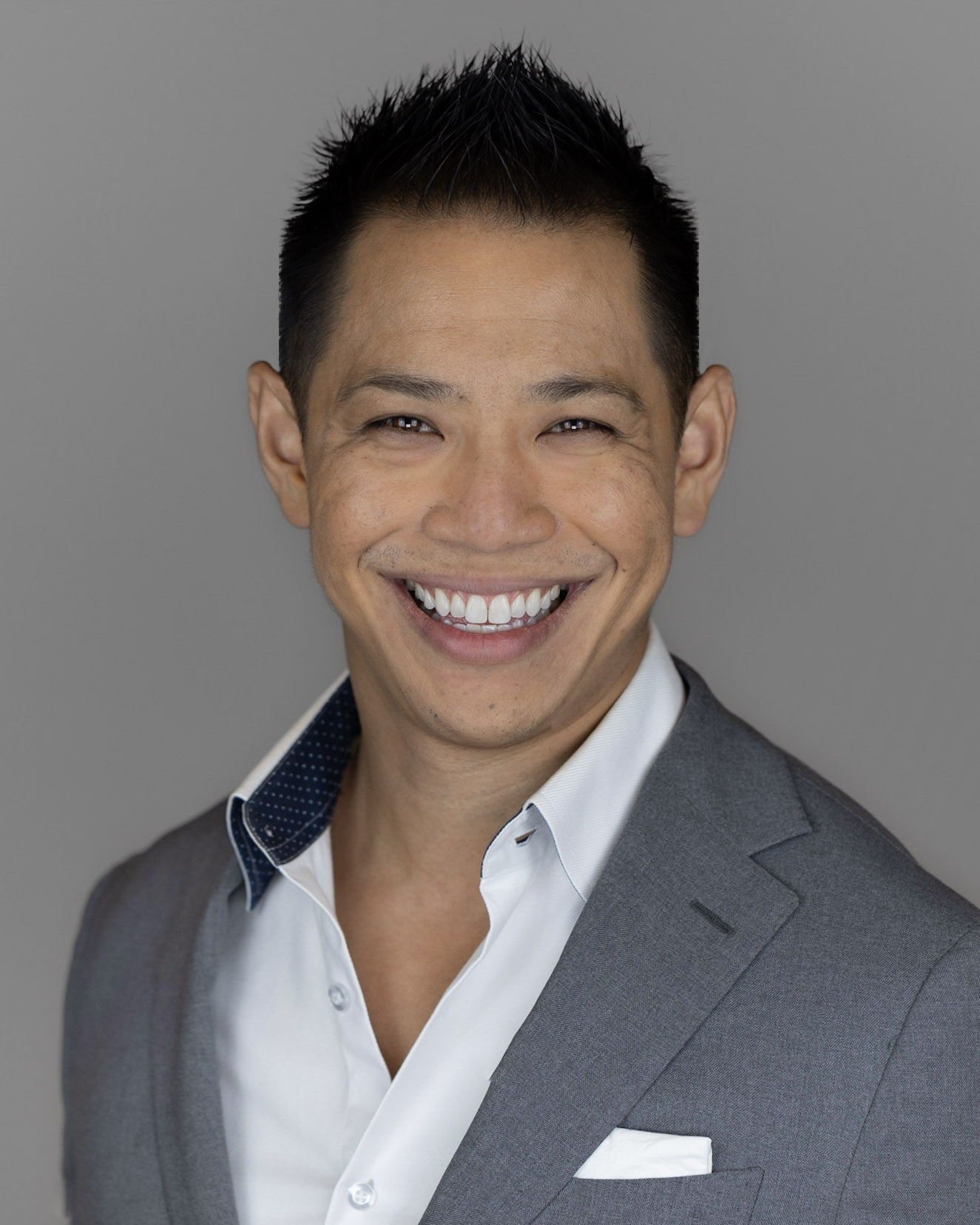 Book this Speaker
To learn more about Mike Hoang or book them as a speaker, please contact us.
Bio
Mike Hoang is a founder and current President of the Asian District Cultural Association in Oklahoma City.
Mike is owner of KM Communities, a social enterprise merging residential real estate investment and community development. He was recognized as among the top up and coming leaders in Oklahoma City under 30 years old becoming financially independent at the age of 31.
As a keynote speaker, Mike uses his experience in business and his family's journey as immigrants to the US as a platform to influence and inspire others. He has been invited to speak around the country and has spoken to crowds upward of 25,000 people.
Mike accounts his drive-in business and leadership to his family's Vietnamese heritage and his faith.
Speaking Topics
Live a Life Worth Living: How my immigrant family changed how I see life
Following the hostile takeover of their country, Mike Hoang's family escaped South Vietnam and became refugees to the United States. Through many years of hardship, they climbed out of poverty and thrived. Mike shares about how his experience has changed how he sees the world and how it has been a key source of inspiration in his life.
How to Retire Young with Real Estate
Growing up with an immigrant family, Mike was no stranger to poverty. Through much struggle, his family survived in the US. Following their example of hard work and determination, Mike was able to become financially independent at the age of 31.
Mike is passionate about sharing to audiences what he has learned so that others can do the same. (It's more simple than you think!)
The Power of Heritage and How to Preserve it 
Our heritage is a piece of who we are. What a shame it would be to lose it! But we can lose it in future generations. Listen as Mike discusses how he discovered the importance of his family's heritage and learn how to preserve your family's legacy for the next generation. 
Live a Life Worth Living: How my immigrant family changed how I see life

How to Retire Young with Real Estate

The Power of Heritage and How to Preserve it