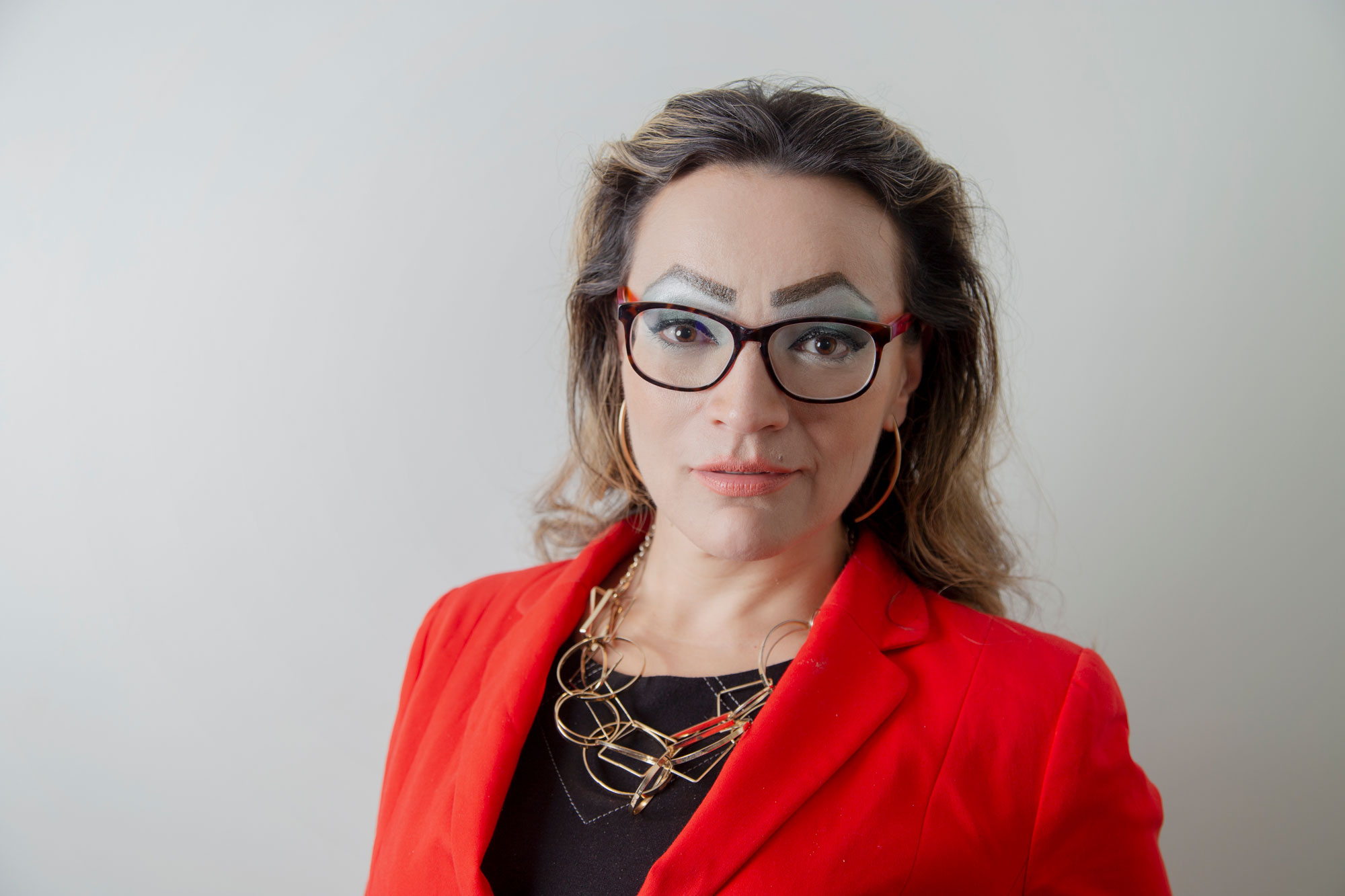 Book this Speaker
To learn more about Duena Blomstrom or book them as a speaker, please contact us.
Duena Blomstrom is the author of "Emotional Banking", "People Before Tech: The Importance of Psychological Safety and Teamwork in the Digital Age" and the upcoming "Tech-Led Culture". Duena created the concept of "Human Debt" and is advising the world's top executives and companies on their people strategy. She is an international keynote speaker, top technology influencer with over 250.000 followers, and the co-founder of PeopleNotTech, a company offering a human work platform that increases EQ and the Well-being of Teams.
Speaking Topics:
Flash EQ and Servant Leadership
In today's world of fast technology, volatility and ambiguity the workplace changed. Most of what we do has to be fast and it has to be Agile. Antiquated leadership styles that were relying on command and control are no longer fit for purpose in particular as now employees
are rarely in the office where managers can have a line of sight and micromanage. Instead, leading is all about empathy, kindness, positivity, and a genuine need to help.
Enter "servant leadership" defined as the type of inspirational leadership that galvanizes people around purpose and helps them be happier and more efficient by removing their blockers and nurturing their well-being. This is not an easy shift and it is a tall ask of any manager that spent most of their career in a different reality so leaders find themselves unequipped.
The main skill that is missing is having a high EQ. "EI" is defined as Emotional Intelligence – the ability people have to understand their emotions and the emotions of others. Just as theoretical intelligence is characterized by IQ, so is emotional intelligence characterized by EQ, and leaders in particular must do all they can to get a higher score so that it aids them in the pursuit of becoming servant leaders.
This masterclass will offer participants a good theoretical stand to start on the EQ work alongside a series of hacks and tips for instantly increasing their empathy, their communication abilities, and their capability as servant leaders in the Agile environment of the future.
Keep in Touch with Duena:
Website: duenablomstrom.com
Twitter: @duenablomstrom
Flash EQ and Servant Leadership