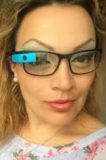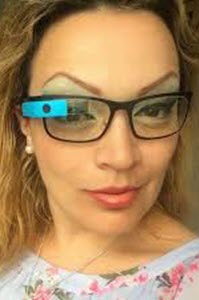 Topics
Emotional Banking
Emotional Experience
Money and Feelings
Topics:
Emotional Banking
Emotional Experience
Money and Feelings
Background:
Duena is an independent Digital Banking consultant, FinTech specialist, entrepreneur, Angel Investor, Mentor for Startupbootcamp and Techstars, a blogger with cutting edge style, a public speaker at industry events. For the last 18 years she's been in the Telco and theFinance world.
For the past 5, Duena has been Head of Sales and Marketing at Meniga starting from a tiny Icelandic start-up to winning Finovate 3 times and becoming leader in Consumer Engagement.
Duena is on a crusade to teach the industry to change the big-4-wooden-language; she is passionate about helping FIs understand the concept of "Emotional Banking" and move away from thinking feature set to thinking of customers' feelings.
 Keep in Touch with Duena:
Website: duenablomstrom.com
Twitter: @duenablomstrom