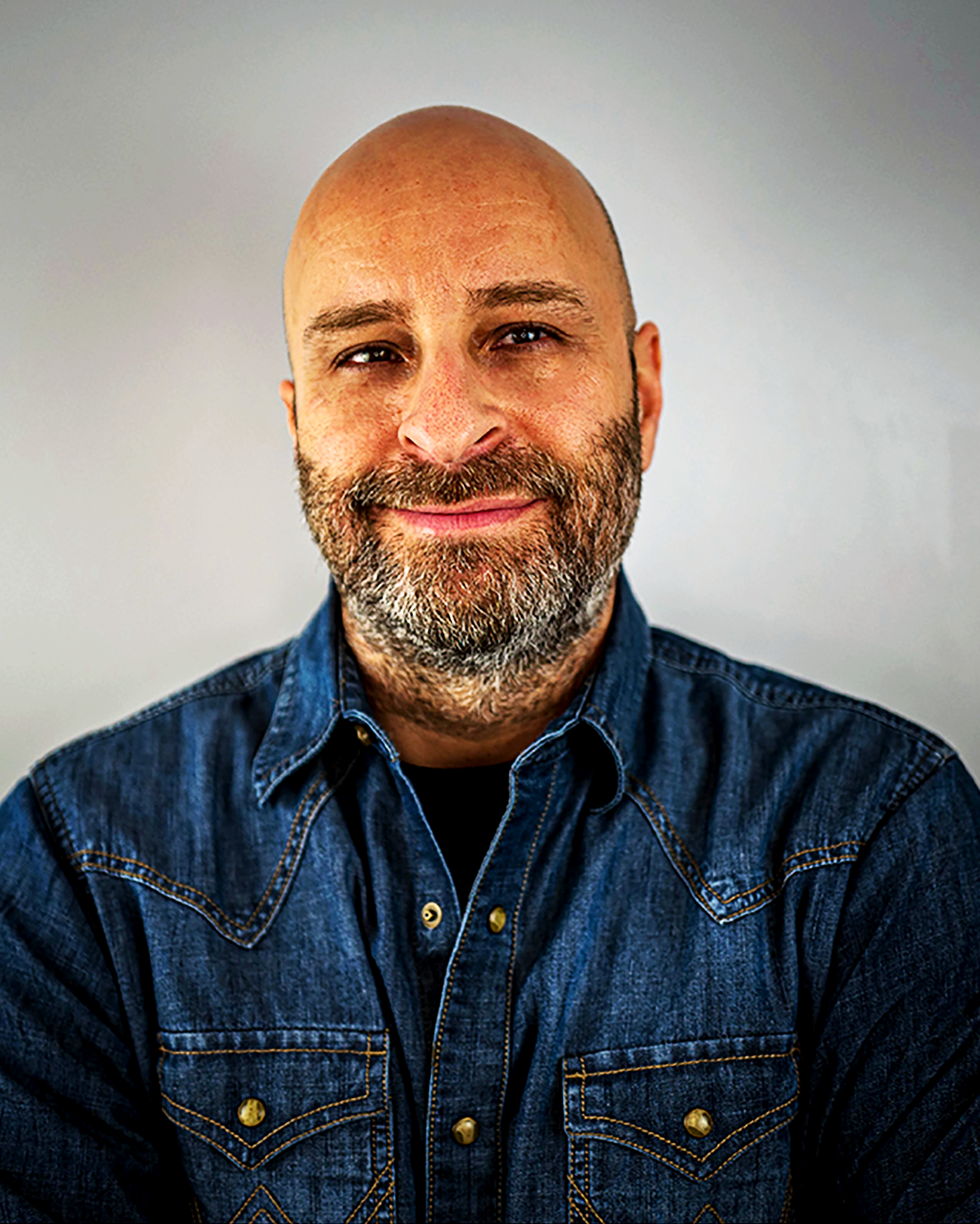 Book this Speaker
To learn more about Mat Chacon or book them as a speaker, please contact us.
Bio
Mat Chacon is a recovering CEO turned award-winning conflict photographer and visual artist. He's been lucky enough to live a life that can be the trailer to a full-scale riot. After running globally successful software companies for almost 22 years, Mat left the business world to pursue his true passion for conflict photography. He now navigates high-risk conflict zones across the globe and captures images that tell the stories everyone should know. Mat's had some amazing experiences and adventures he's pretty sure will send him to hell on a full scholarship. But for now, for Mat, this is as close as it gets to Heaven. If there's one thing Mat's learned throughout his journey it's that this world needs only one thing… more love. It is Mat's goal to inspire that love.
Speaking Topics
Going from Downtown To Downrange - My Life As A Recovering CEO Turned Conflict Photographer. 
Mat shares his story from spending 22-years as the CEO and founder of successful software companies, to navigating high-risk conflict zones across the globe as a full-time photojournalist documenting the journey to freedom through conflict. His photos have won numerous awards, been displayed in galleries around the world, and the photographs he captured in Seattle's CHOP Zone are now in the Smithsonian. Learn about Mat's journey from CEO to conflict photographer and how he is using his photography to inspire people into actions of enduring transformation that help our fellow human beings improve their stations in life and succeed where prosperity and peace might otherwise only be a dream.
Finding Your Eistein Year 
How anyone can find success in a single 12-month period like Albert Einstein did when he rose from an unknown patent clerk in 1905 to publishing his annus mirabilis papers (Latin for miracle year) and revolutionizing science's understanding of space, time, mass, and energy.
How To Un-F**k Yourself
A personal story about how to get out of a rut.
Going from Downtown To Downrange – My Life As A Recovering CEO Turned Conflict Photographer.
Finding Your Eistein Year
How To Un-F**k Yourself