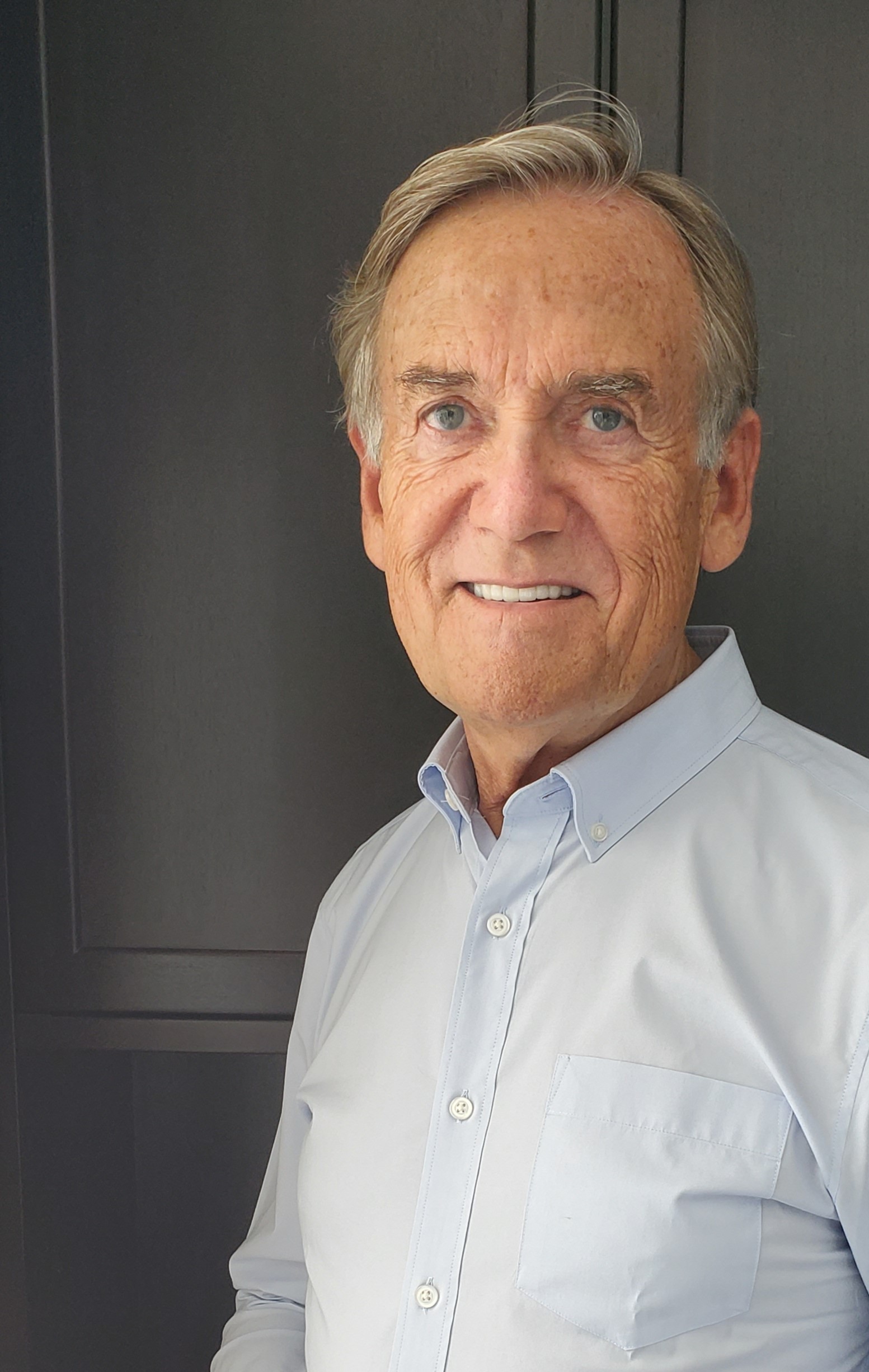 Book this Speaker
To learn more about John Oliver or book them as a speaker, please contact us.
Bio
John Oliver's career in the banking industry spans over 40 years, working both in Europe and the United States. Over the past twenty years he has built a thriving consulting practice with focus on strategy development, change management, and corporate governance in the financial services sector.
John's passion lies in strategic management consulting and he is responsible for the creation, design, and implementation of his company's highly-regarded FIplanner strategy-development process for community banks, and the similar CUplanner process for credit unions. The goal of these comprehensive processes is to focus on the practical rather than the conceptual and to develop meaningful, data-driven, and measurable strategies to guide organizations through these most challenging times and into a viable and relevant future. His processes have been hailed as "a logical, step-by-step process without all the abstractions that are so often involved."
Mr. Oliver is the author of the book What Really Is Expected of Me – The Directors Guidebook and has contributed to strategy-related articles in numerous financial services publications. Over the last two decades, he has addressed bankers and board members from all over the world. His consulting services have been successfully utilized by institutions of all sizes and types, from small community-based organizations to major multi-national institutions. His passion and enthusiasm as a speaker serve to make difficult topics both compelling and thought-provoking.
Topics
Data-Driven Strategy
As consumer and business behaviors change, the financial services sector must evolve or risk being denied the opportunity of resonating with future markets. To proactively take control of our own destiny, we need value propositions built on sound business intelligence and that requires measuring behaviors instead of preferences; actions instead of intentions; and engagement instead of satisfaction. To facilitate genuine Customer Experience Management, we must develop a robust understanding of the markets we serve, and digitalization greatly enhances our ability to achieve that understanding. Without distinct clarity of message, we will endlessly continue to swim in a deep red ocean of competition.
This session explores the compelling need for research-driven strategy development and best-practices in whole-system planning, designed to accomplish the ultimate goal of developing clear messages to our marketplace to seek differentiation through genuine market resonance.
The Supremacy of Convenience
The marketplace rules; the consumer is king, and in the financial services sector, technology has created a situation where the battle for convenience is the battle for industry dominance. Evan Williams, a co-founder of Twitter, recently summed it up perfectly when he said, "Convenience decides everything." Consumer behaviors are experiencing seismic shifts and those temblors are shaking the very foundations of the banking industry. Disruptors are recognizing that convenience is possibly the most powerful force shaping our individual lives and, therefore, our national economies. With convenience and simplicity as their mantras, those disruptors are staking claims to every single product and service offered by traditional players and, with exceptional execution, they are unbundling our entire value chain.
This session will attempt to reframe the narrative of disruption to seek out the core elements that allow us to compete on a level playing field. It will hold the banking business model up to scrutiny in an attempt to uncover inconsistencies between what we promise and what we deliver, and to offer solutions to the shortcomings that become self-evident.
Disruption, Disintermediation and The New Reality
The role that we, in the banking industry, play in society is changing. For our entire history, we have been exceptionally successful playing the role of financial intermediary. The issue we need to face is that, with efficient financial markets, we are not needed in that role to anything like the extent we were. According to the OCC, in 1970, traditional financial service providers (the banks, credit unions, and savings and loan companies) extended over 60% of all credit in the U.S. economy. We were the financial engine that powered the nation. Today, that number is less than 20%. Our role is changing, and it is essential that we understand the shifting forces that will allow the adaptable among us to seize the tremendous opportunities that exist. Ultimately it is our choice: keep doing what we've done so successfully for hundreds of years but with diminishing returns and diminishing relevance in society, OR be brave enough to break the model and start over.
As the organizational expert, W. Edwards Demming famously said, "It is not necessary to change. Survival is not mandatory." This session will be of benefit to those who recognize that future success is unlikely to accrue to the benefit of those who believe it will be achieved by doing what we've done in the past, as it explores Porter's Five Forces Analysis in the context of financial services and discusses examples of traditional players finding creative solutions.
Strategy-Development for the New Ecosystem
Simply put, strategy is your message to your marketplace. It is the formulation of a concise value proposition that creates a clear reason for you to become a provider of choice. The new ecosystem in which we operate has developed over the last twenty years without our proactive intervention. We now face the loss of our financial intermediary role; changing consumer buying habits and loyalties; product commoditization and squeezed margins; an aging customer base; digitalization and platformication, etc. etc. Our own complacency has allowed this to happen as it has with many other industries that have found their business models torn apart by disruptors. Only with professional, effective strategy development that asks tough questions and uncovers potentially difficult answers, can we regain control of our future.
This session will investigate the concepts of whole-system planning; market-driven opportunity modeling; and appreciative inquiry methodologies, as best-practices for the creation of meaningful strategic initiatives.
Data-Driven Strategy
The Supremacy of Convenience
Disruption, Disintermediation and The New Reality
Strategy-Development for the New Ecosystem