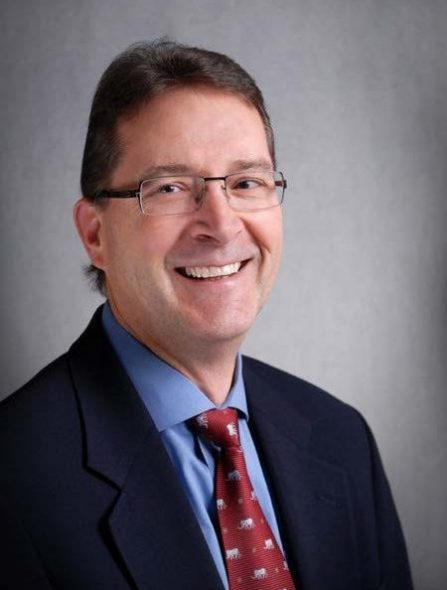 Book this Speaker
To learn more about Dan Strandy or book them as a speaker, please contact us.
Dan Strandy has over 30 years of experience leading a large organization; specializing in strategic and long range and multi-million dollar budget development and administration. He has also been a board director of a Seattle-area credit union for the past 38 years (14 years as board chair).
Dan's talents lie in meeting facilitation, mediation, visioning, team building, and leading organization SWOT analysis. Dan is a certified mediator with in-depth experience in conflict resolution.
Dan's board experience includes guiding the credit union through several CUSO implementations, conducting successful CEO searches and selections, charter and product expansions, participating in numerous state and federal exams, and leading the credit union through a name and charter change.