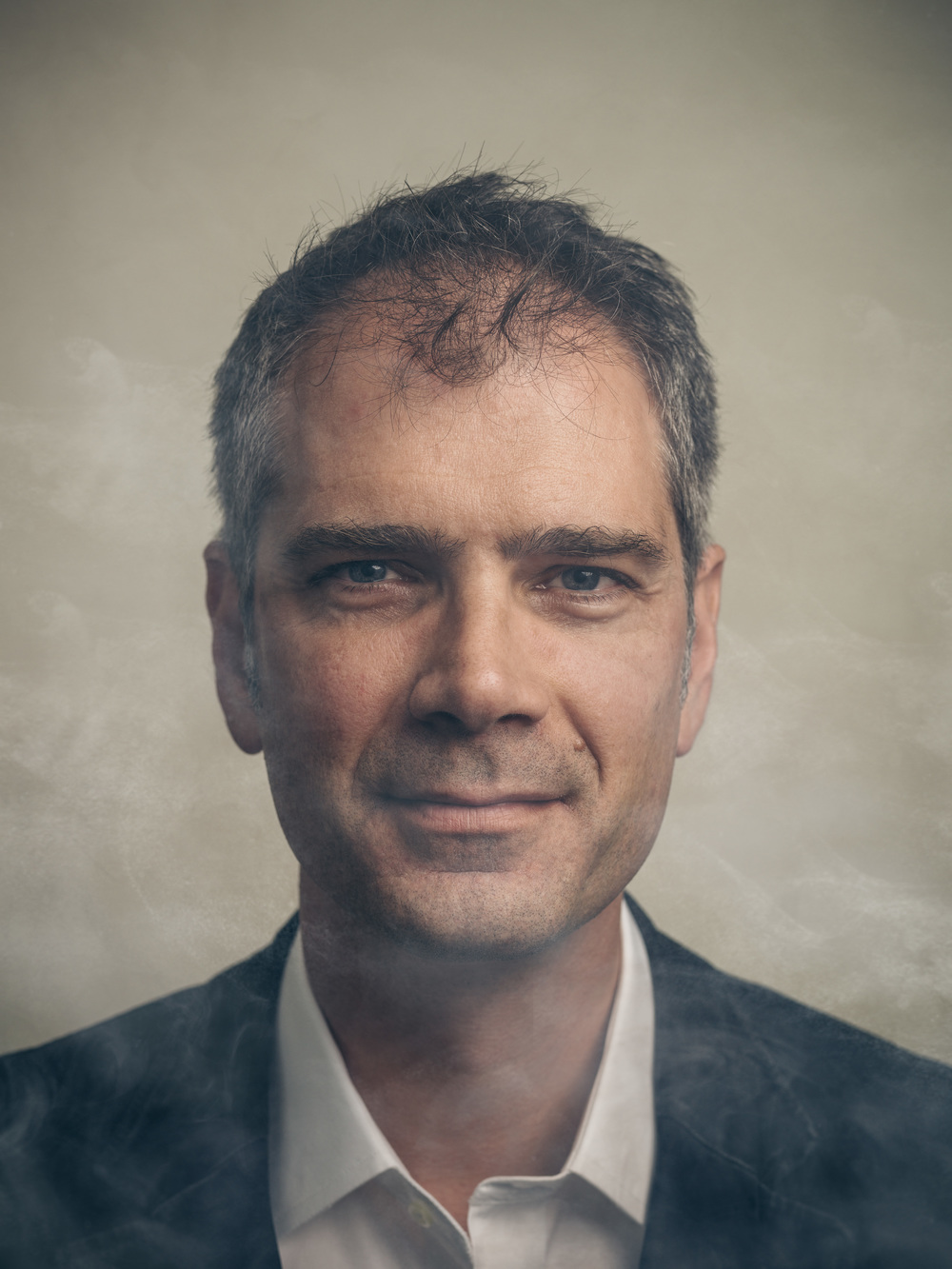 Book this Speaker
To learn more about Bruce Barcott or book them as a speaker, please contact us.
Bruce Barcott is a Guggenheim Fellow and author of Weed the People: The Future of Legal Marijuana in America. A nationally recognized journalist, Barcott lives within the experiment of marijuana legalization in his home state of Washington. His provocative thoughts, ideas, and observations on prohibition's end–the good and the bad–have made him one of the nation's most sought-after writers and speakers on this dramatic turn in American history. In his writing and public events, Barcott questions and considers the moral, legal, ethical, political, and financial implications of legalization. "This is one of the most exciting about-faces in recent American history," he says, "and it has profound lessons to teach us about taboos, assumptions, evidence, prejudice, mistakes, and the factors that lead people to change their minds." Barcott has been quoted in newspapers around the nation and has appeared on MSNBC's "The Docket" and "The Cycle," National Public Radio's "Weekend Edition," KING-TV's "Evening Magazine," WJLA (Washington DC) "NewsTalk," KGO and KCBS radio in San Francisco, KPBS' "MidDay" in San Diego, KUOW's "Weekday" in Seattle, and many other media outlets.
Barcott's previous award-winning books include The Last Flight of the Scarlet Macaw and The Measure of a Mountain: Beauty and Terror on Mt. Rainier. His cover stories and feature articles appear regularly in The New York Times Magazine, National Geographic, Time Magazine, Rolling Stone, Outside, and other national publications. As a science writer for more than twenty years, Barcott has covered topics ranging from global warming to risk calculus to the science of camouflage. He led National Geographic's coverage of the 2010 Deepwater Horizon oil spill, and accompanied James Cameron's 2012 expedition to dive the deepest spot in the ocean, the Mariana Trench in the South Pacific. He lives on Bainbridge Island, across the water from Seattle, with his wife, the memoirist Claire Dederer, and their two children.
Barcott on MSNBC's "The Docket"
Everyday Wisdom From An Extraordinary Industry: Ten Hard-Learned Business Lessons From the First Year of Legal Marijuana.
The Power of Conversation: Why Raising an Uncomfortable Topic Can Change the World — and How to Do It Tonight
The New Talk: How to Discuss Legal Marijuana With Your Curious Kids and Your Alarmed Parents
Risky Business: From Extreme Exploration to Cannabis Commerce