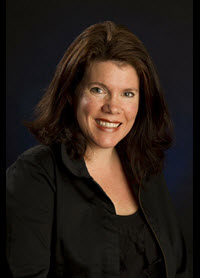 Candace spent five years as the VP of Marketing for a mid-sized credit union in Delaware. Before that she worked at a bank for three years.
During her 12 year career as a marketing consultant, she has won national recognition from CUNA for best membership campaign and was a finalist in the CO-OP THINK Contest.
Candace has taught at Cecille College since 2003 and at Salisbury University since 2012.
She holds a BS in Marketing and Finance, an MBA and an MS in Marketing.
She lives in Deleware with her husband and twin teen daughters.