Shari Storm
Shari Storm spent 16 years as an executive at a Seattle area credit union, where she oversaw marketing, IT, sales, investment services, innovation and strategy.
Her proudest accomplishments at Verity Credit Union included being named an Innovator of the Decade by Net.Banker, heading up the successful Verity Mom campaign, being the first financial corporate blogger in the US, being featured in American Banker magazine, participating on Filene's prestigious i3 program and developing a financial counseling system that saved the credit union millions of dollars during the financial crises. Verity was repeatedly voted a 'best place to work' in several publications.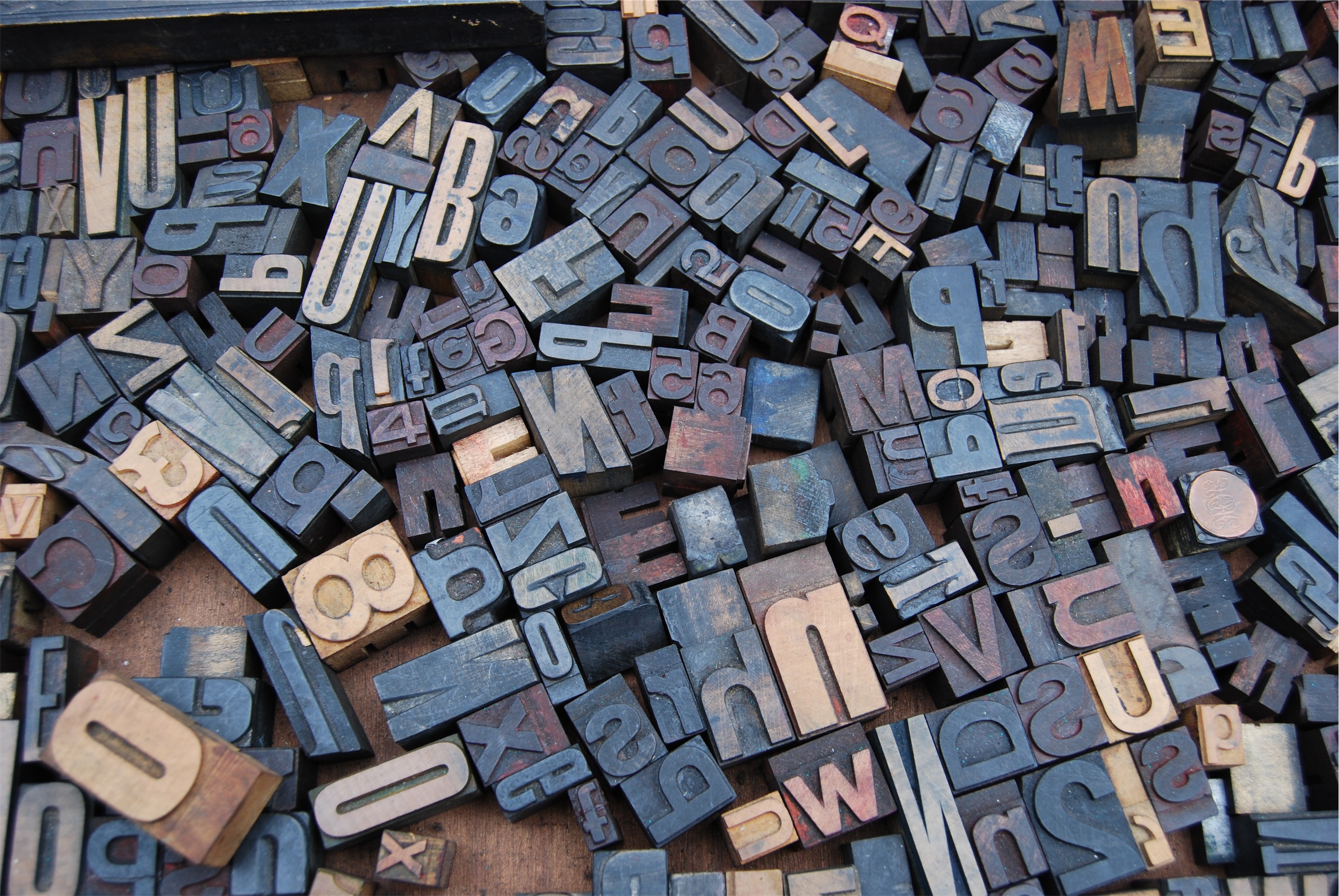 Specializing in:
Marketing projects of all sizes and scope
Website design
Naming and logo design
Branding
Market segmentation – evaluation and execution
Advertising
Marketing strategy
Vick Reddy
Vick is a managing partner at SKY CG, a digital strategy and solutions firm. A veteran leader and strategist, he has worked across a broad spectrum of industries (FI, Insurance, Tech, Retail, Gaming, Manufacturing, Health Sciences to name a few). Prior to SKY CG, he helped lead the digital practice at an award-winning national management consultancy. He has also served in a leadership capacity in several national and boutique digital agencies. He brings a fresh set of eyes to the digitally transformative strategies and customer experiences that financial institutions and credit unions are seeking. Vick has served in may interim leadership roles, including current interim CDO roles for a nationally chartered credit union and a startup virtual credit union. Vick's diverse experience around technology and digital leadership provides Credit Union and FI stakeholders a new and exciting dynamic in leadership, strategy and approach.
Specializing in:
Competitive analysis
Benchmarking
Technology evaluation
Process optimization
Organizational structure
Execution methodologies
Strategic roadmaps